Well…things have been good.  December is somehow here already…and October and November hold some really great memories for us as a family.
****
We really didn't share with many people that all summer long…we were wrestling with the decision of where Colton would attend high school.  We were trying to decide between the large public school that we are zoned to and a private, Christian school in our area.  And I kid you not when I say that the seemingly right decision for Colton and our family changed not only daily…but hourly.  There were so many factors playing into what the four meaningful years of High School would hold.  First and foremost…Colton wanted to be where the Lord wanted him to be.  He had passions and goals that he had set for himself many, many years ago as a little boy…one of which was to play High School basketball.  However…his very top priority was being where he could grow in his relationship with Jesus while glorifying him daily.  Being grateful for and making the most of his education…and never taking for granted what a privilege an education is was also among his thoughts.  So many things happened over the summer that would cause us to lean one way…and then the other.  And Jesus seemed to be behind it all.  It came down to the day before school was to start…and my boy was a hot mess.  He could not seem to feel a peace with either one.  And let me just tell you…to not jump in and decide for him was very hard for us.  But it was his call.  We were there to pray with him and talk with him…but ultimately…it was his call.
That day before school was to start will be burned into my memory forever, I think.  He and I walked the halls of both schools…visiting with teachers and coaches and the lovely people who represented each school.  And then we went home.  In silence.
I told him to spend a couple of hours praying about it…and that I would pray too.  He felt like he had the weight of the world on his shoulders.  He knew that his goal of playing High School basketball would become a reality for him if he went private.  And he also knew that his shot at making the 6 A public school team was a long shot…with the competition as tough as it is here.  In fact…he was even told by some that it probably wouldn't happen if he went the public route.  And I saw him wrestle with it.  I saw him wrestle with himself.  I saw him wrestle with God.  I saw him grow up in a few hours.  I saw him tell Jesus that he wanted to follow HIS ultimate will for his life.  I saw him want to glorify God and make a difference for Him in people's lives.  I saw him put aside his own wants and desires to follow the one who loves him most.
He walked downstairs that afternoon and said,
"I'm going to public school.  I think that's where God wants me for next year, at least.  And if God doesn't have basketball for me in High School…then I will accept that.  But I'm going to give it all I've got."
So he did.
And a few weeks ago…he beat the odds and made the Freshman Basketball Team.
****
My prayer for my son has been that the Lord would find favor in him.  And that my son would love the Lord and love people.
Everything else…sprinkles on our cupcakes.
****
Halloween produced some of my favorite costumes, thus far.
The big sisters got to go to a Halloween Dance.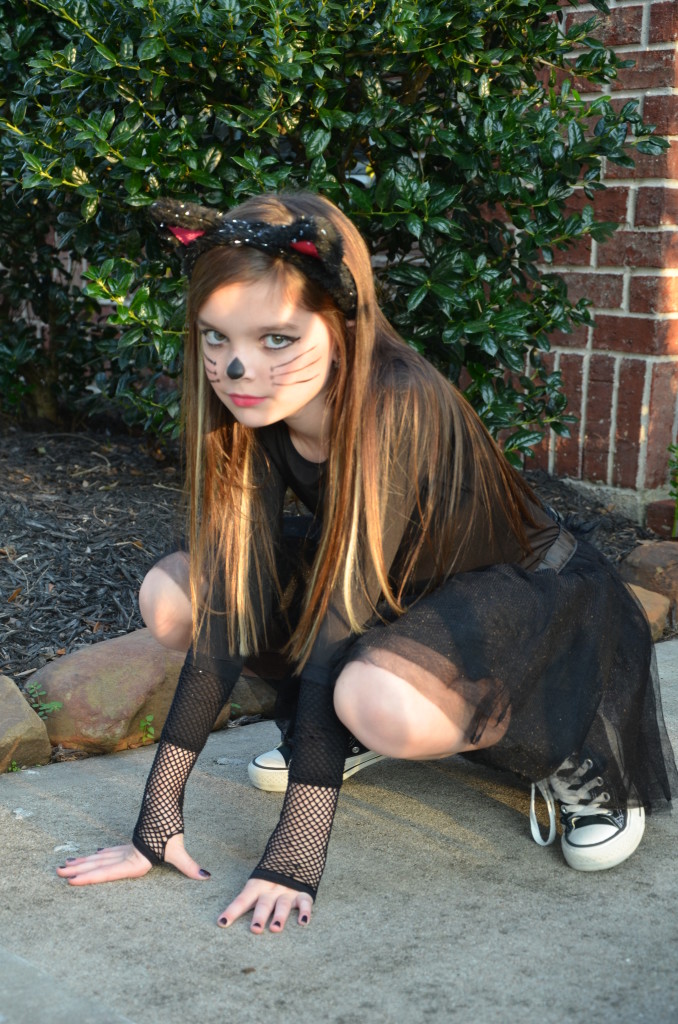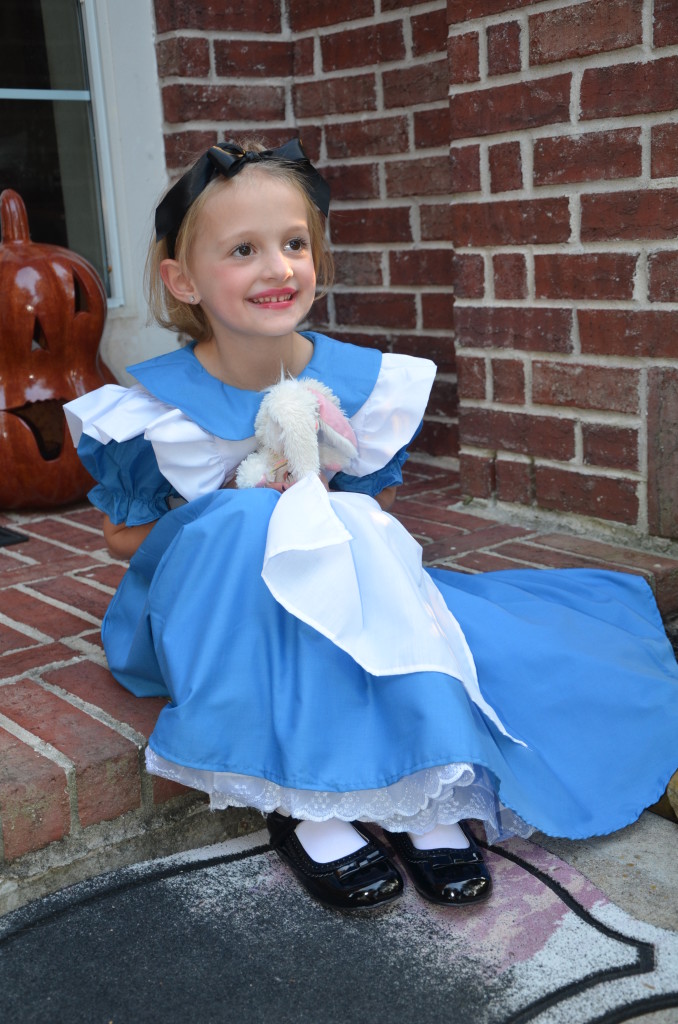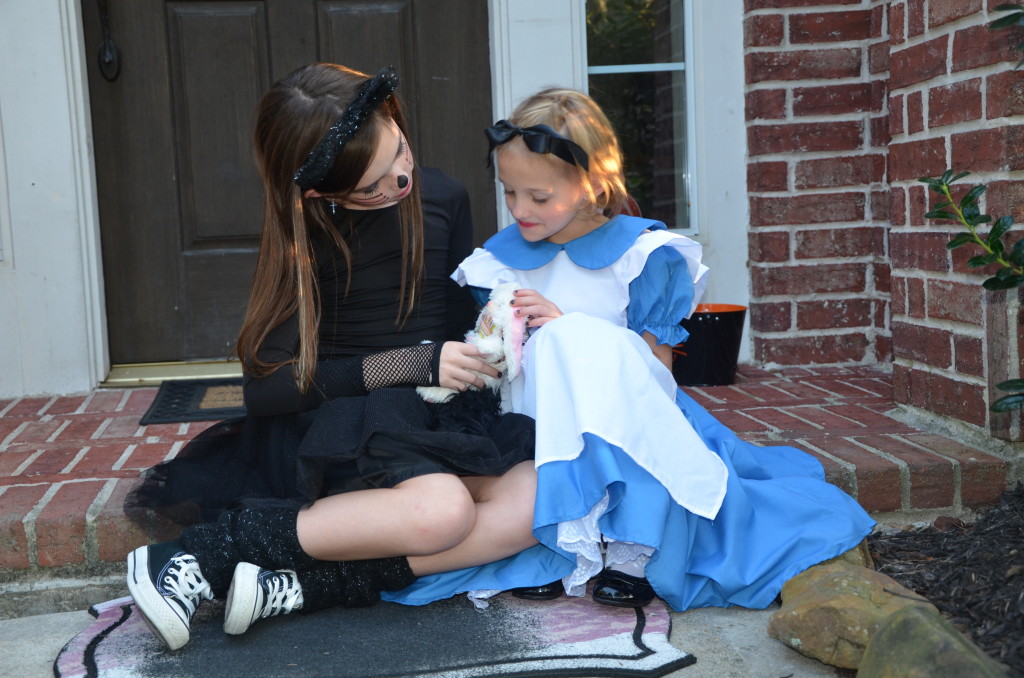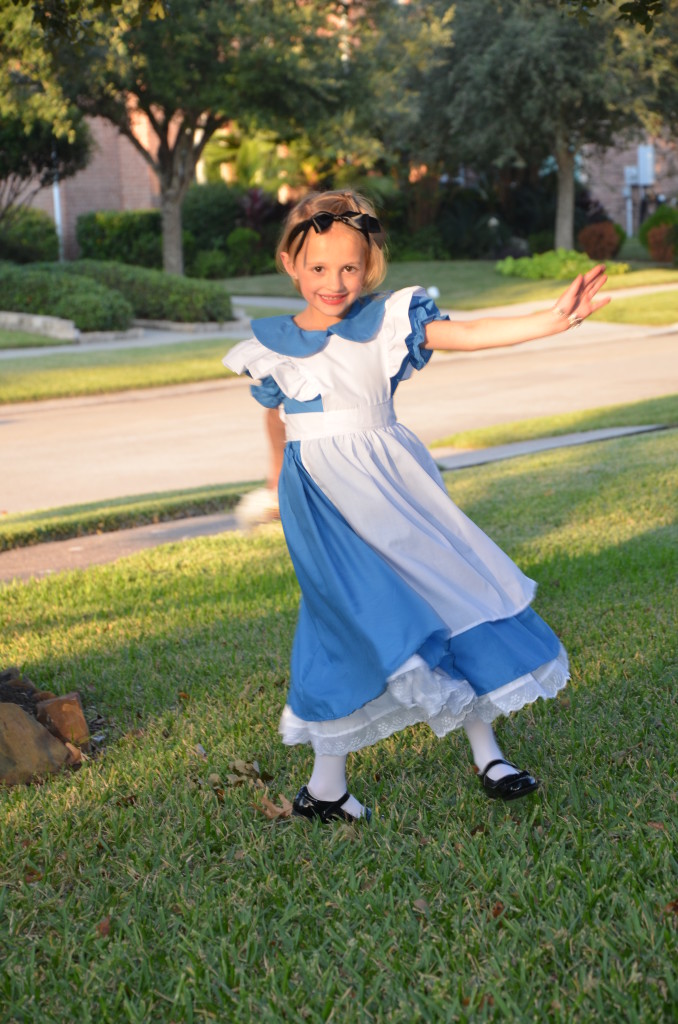 Halloween night promised rain.  But the clouds held their tears and the street lights lit the cloudy sidewalks long enough to make it around the neighborhood once again.  Chase put together the best Marty McFly costume ever and made me appreciate his creativity even more than I already did.  And because someone's very favorite lullaby is "Somewhere Over The Rainbow"…she was the cutest Dorothy I've ever seen.  Although…I could be a smidgen bias.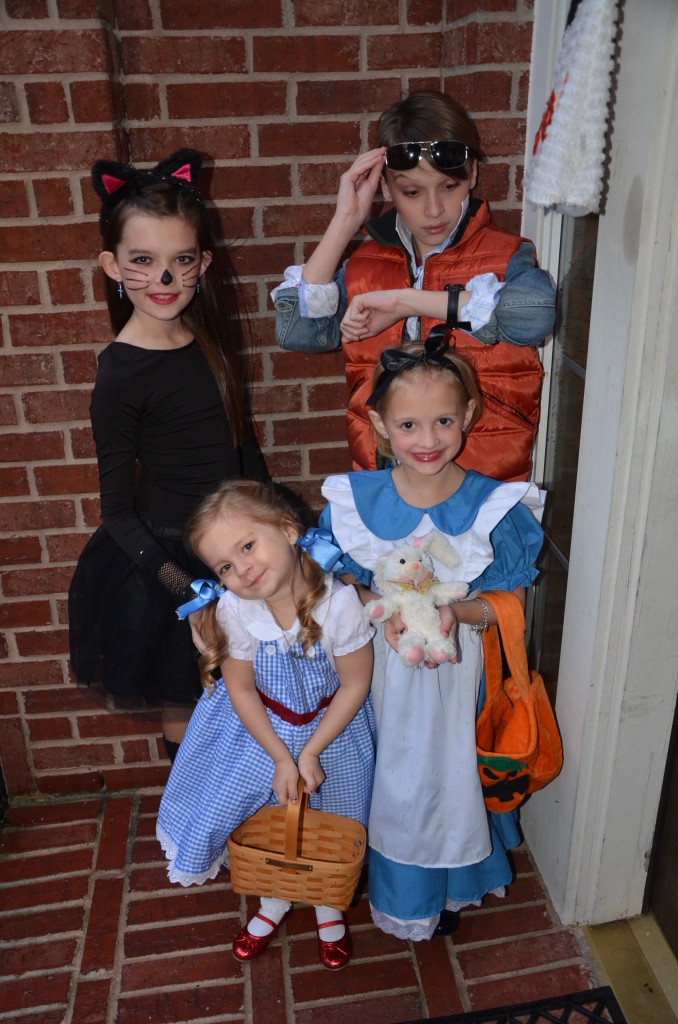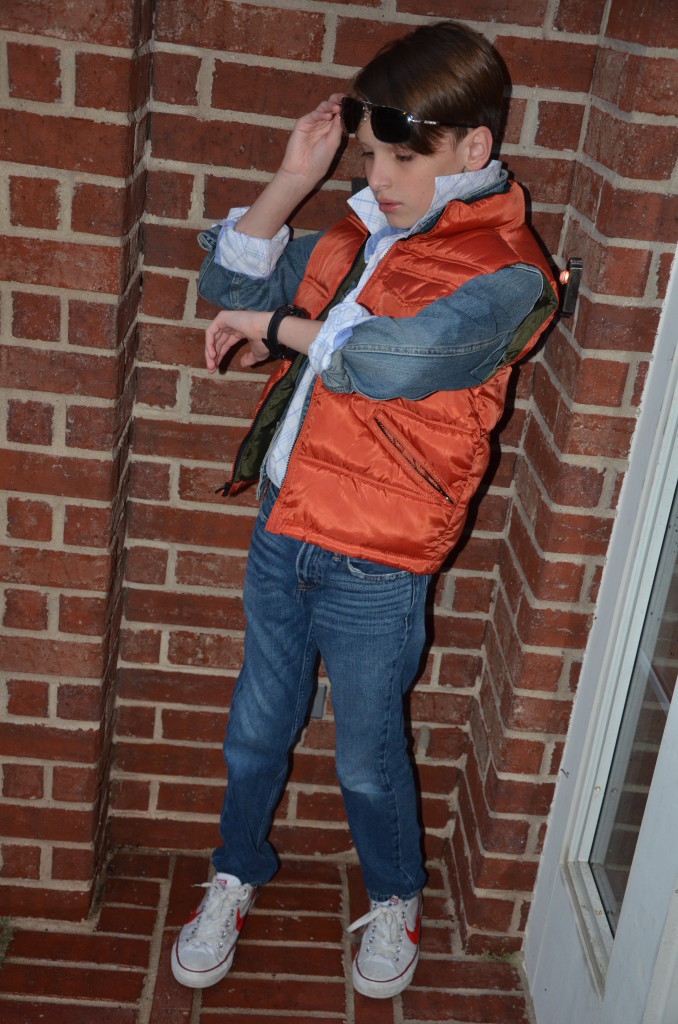 We picked our oranges for the Thanksgiving salad.  And one of us had a mouthful of gum as we picked.  But I can't remember who?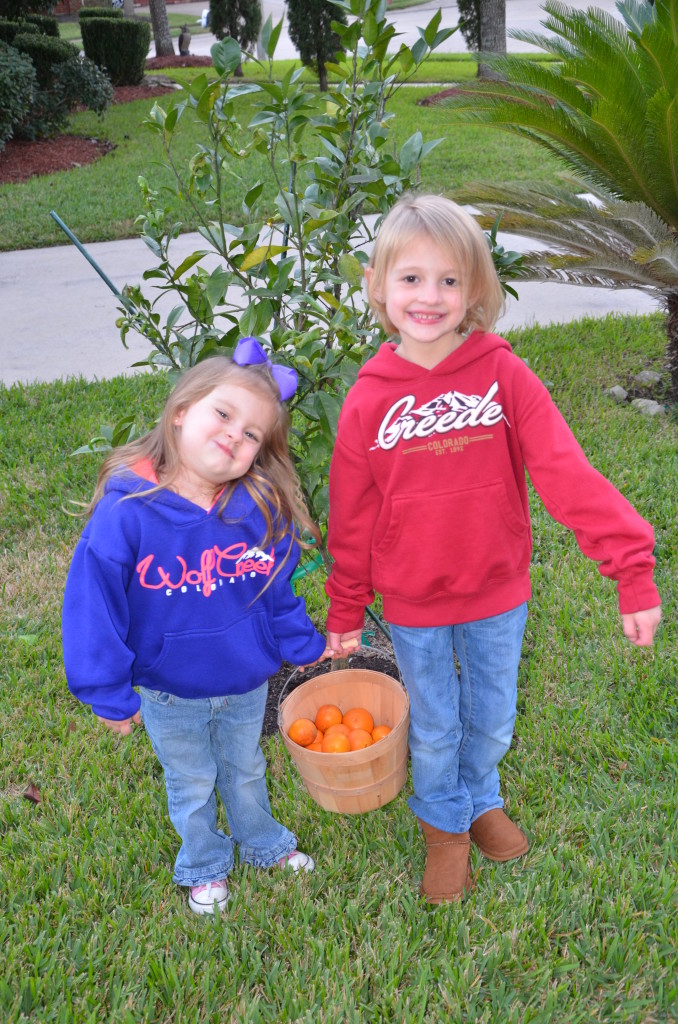 And starting a new tradition…because old ones are great…and can sometimes make room for new ones…we went to a tree farm and cut down our own Christmas tree.  That's up next!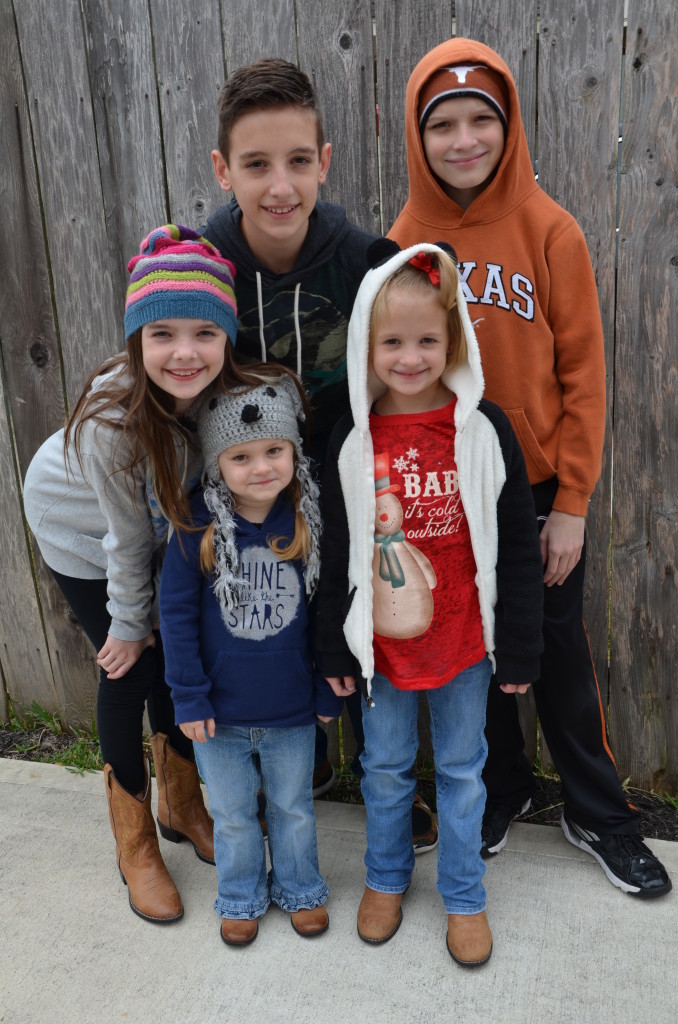 Enjoy the remainder of your Thursday, friends.  I will be attending a High School basketball game tonight.  And praying the same thing for my kids as I watch:
Father God…please find favor in us…and help us to love you and your people more.  And thank you, Jesus, for the sprinkles you add to our lives…like high school basketball…and Marty McFly…and kitty cats…and Dorothy…and white, lacy socks with red, sparkly shoes…and Wonderland…and twirly, blue dresses with white, ruffled pinafores…and ribbons in hair…and orange trees…and bubble gum…and Somewhere Over The Rainbow!   Thank you for it all.