Tonight we are going to a caroling party.  This is the first caroling party I've ever been to.  Wait…scratch that.  Once, the youth ministry at the Baptist church that I was a member of organized a caroling night that I had conveniently erased from my memory until just now.  I still remember what the neighborhood looked like.  And I'm fairly certain that I was wearing one of the painted Christmas sweatshirts that I thought was super cool.  I had a green one with a candy cane that had a real satin bow on it.  I had one with a big Santa face on it.  I think my mom had one that matched that one.  I was probably carrying around one of those huge candy canes that I insisted upon passing out to all the kids at school.  Apparently I thought those were cool too.  And most likely, I was the annoying kid wearing a reindeer antler headband and gleefully shouting Merry Christmas at people with the grace and subtlety of a freight train.  Maybe tonight will be an opportunity to redeem myself in the caroling department.
Speaking of Christmas music…this year I have become obsessed with old, traditional recordings.  I can't seem to get enough of Dean Martin, Frank Sinatra, Burl Ives, Bing Crosby, Nat King Cole, and my favorite…Judy Garland.  It reminds me of my grandparents.  I imagine them preparing for Christmas…spending a lot less money…decorating a modest tree…hanging simple stockings…and baking sugar cookies from scratch.  I imagine the music playing as aprons strings are tied and hams are prepared with those little pineapple rings and cherries.  I imagine that parents aren't jumping down their children's throats for complaining that they only have ONE boring elf while Suzy, at school, has seven that do things like have snowball fights in the kitchen every night.  I imagine when it was special to get to drive around and look at lights.  And something about that is comforting.  These songs have made Christmas seem simpler to me…like it used to be.  And I love it.
I haven't mastered how to keep Christmas simple yet.  I am working on it though.
Here are some of my "simple" favorites from this Season:
I went to the craft store and purchased some things for Honey's mantle.  I called her and told her I had a surprise and asked if it was okay if I came over that night around 9.  I took Colt with me.  We went straight to work while Honey did things like serve us lemon, pound cake and hunt extension cords.  The closer I got to being done…the more she would clap her hands together and gasp that she had "never had a fireplace before" and that it was "just beautiful."  We listened to Judy Garland and Dean Martin authentically wish us Merriment and I do believe that this is, and will remain my favorite memory of the season.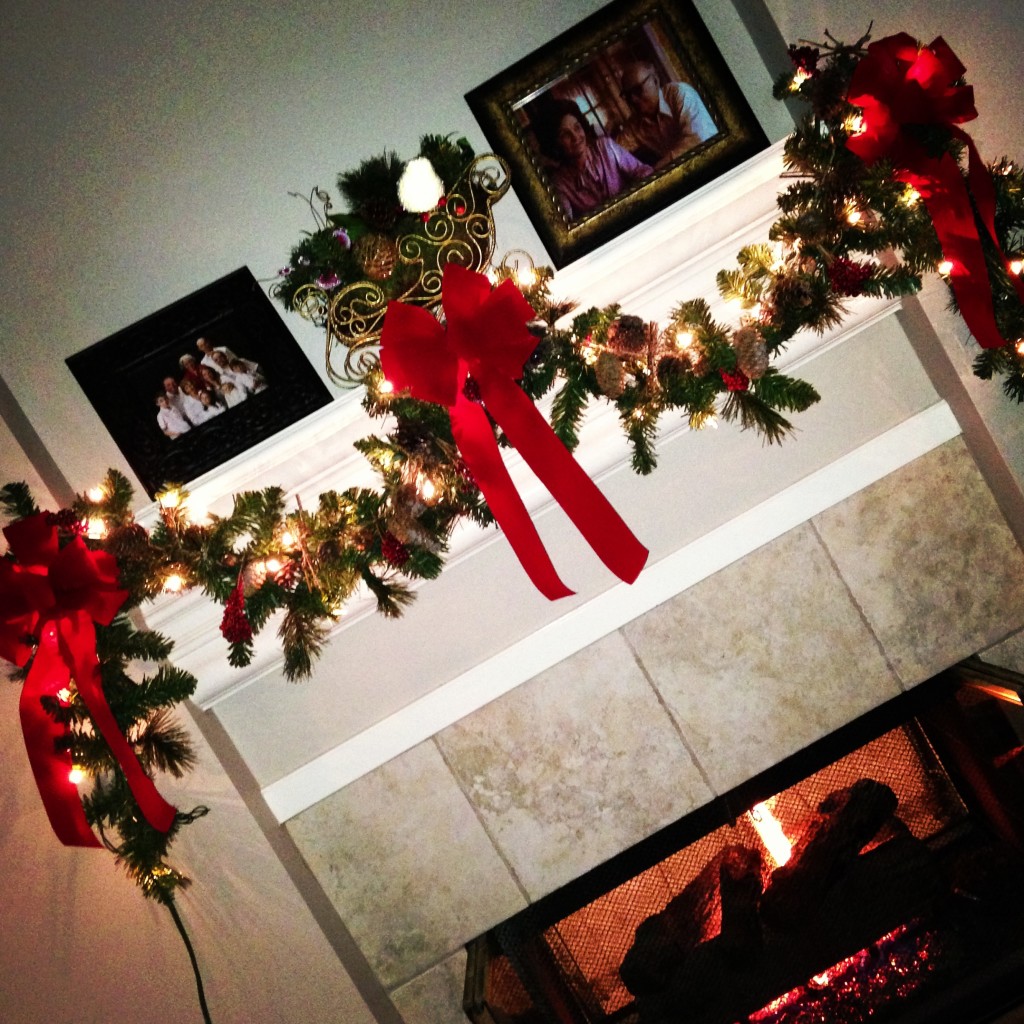 I keep daydreaming about us living on a horse ranch…doing things like putting lights and wreaths on the stable doors.  I decided that putting a wreath on the SUV would make me feel one step closer to this dream.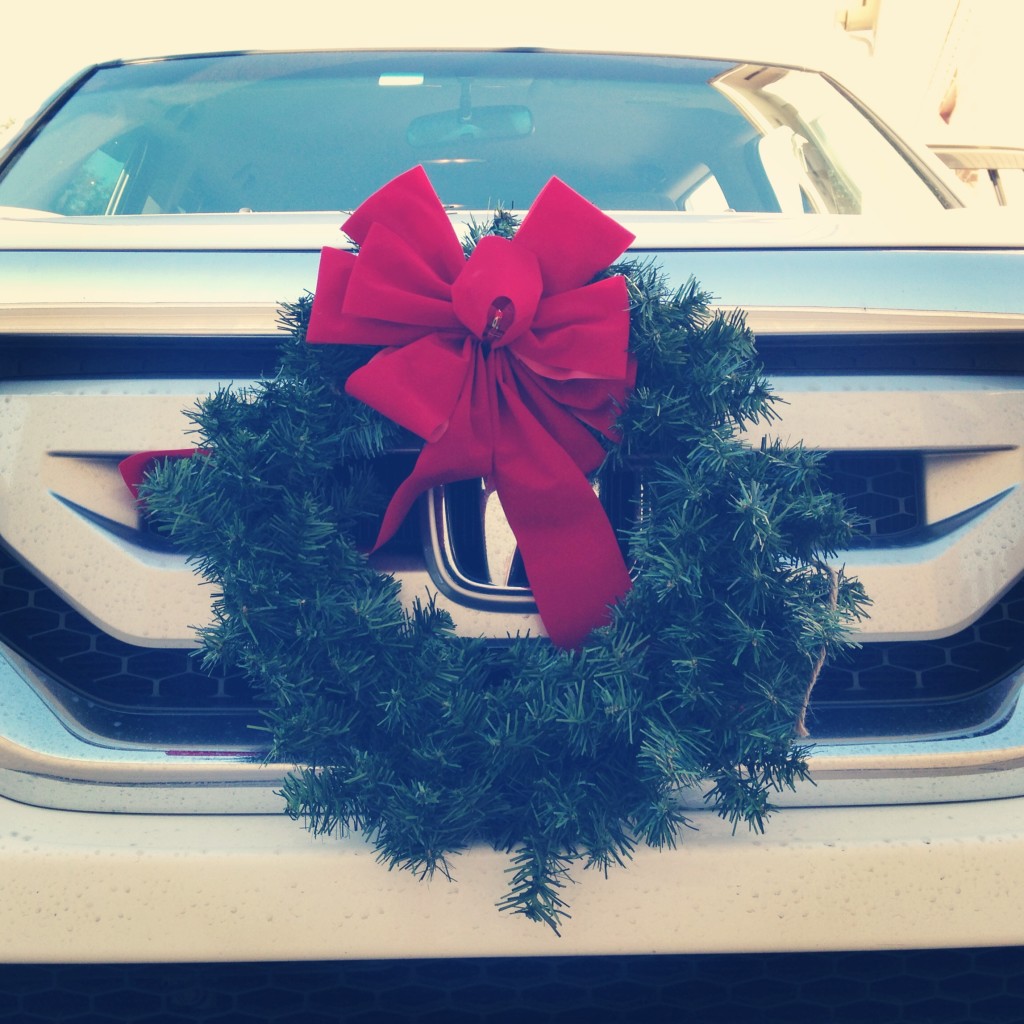 I caught her gazing at diamonds for the first time.  My heart smiled.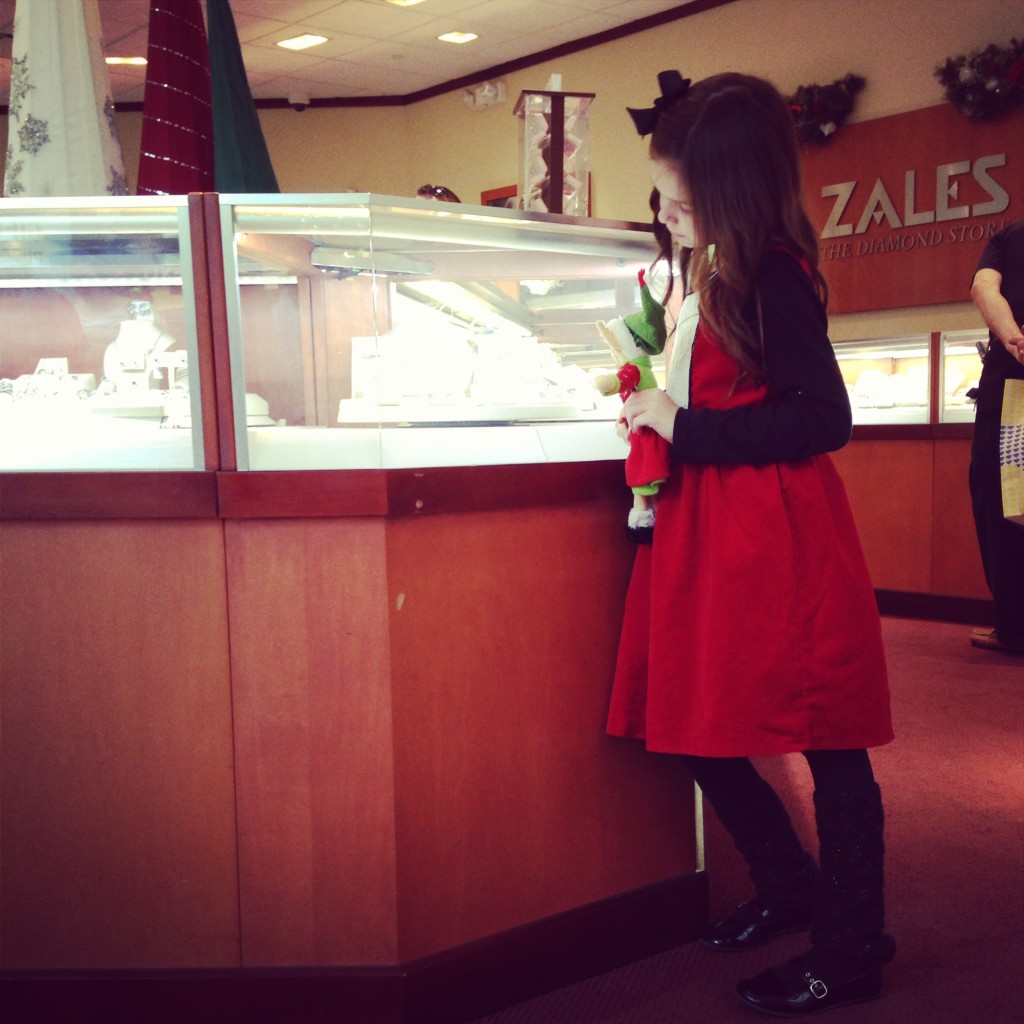 I forgot to turn these when I uploaded them.  I think we can all agree on the wattage that it took for these River Oaks people to pull this off.  It puts my little twinkly lit garland to shame.
Sleeping Beauty made it to our advent.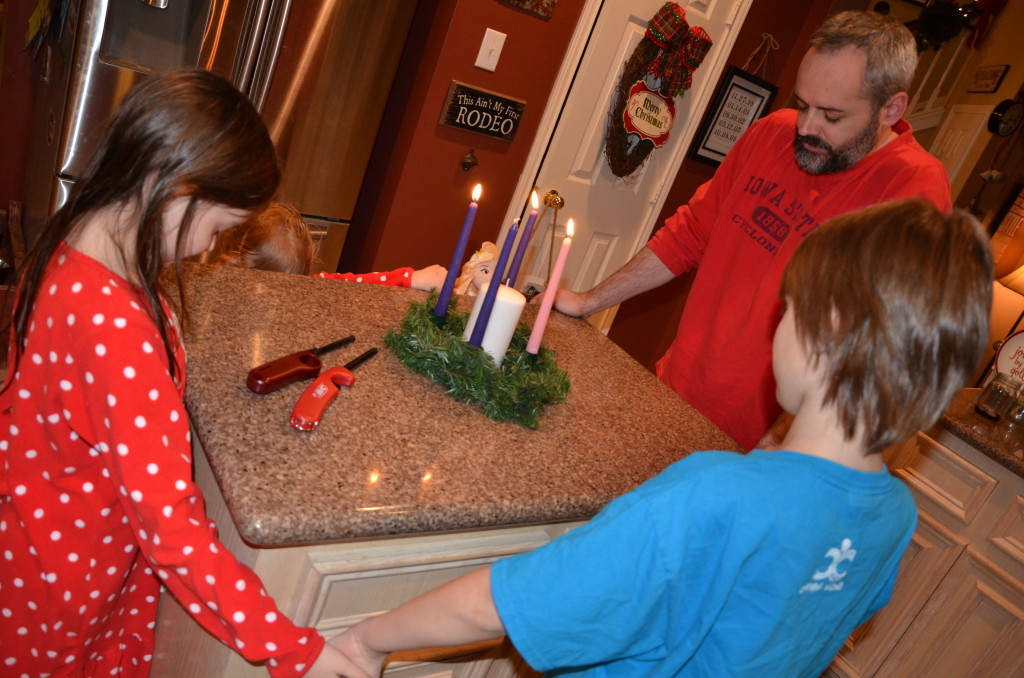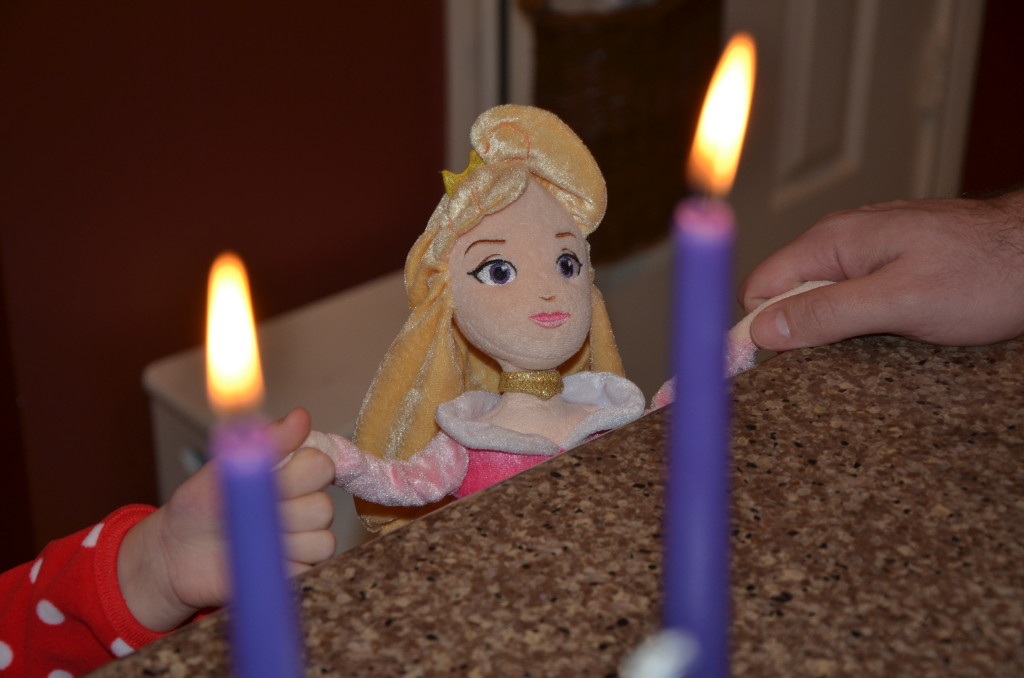 Annslee got her first taste of The Nutcracker Ballet at her ballet Christmas party.  She watched a few scenes before the party officially started with her mouth gaped open like it was the best thing she had ever seen.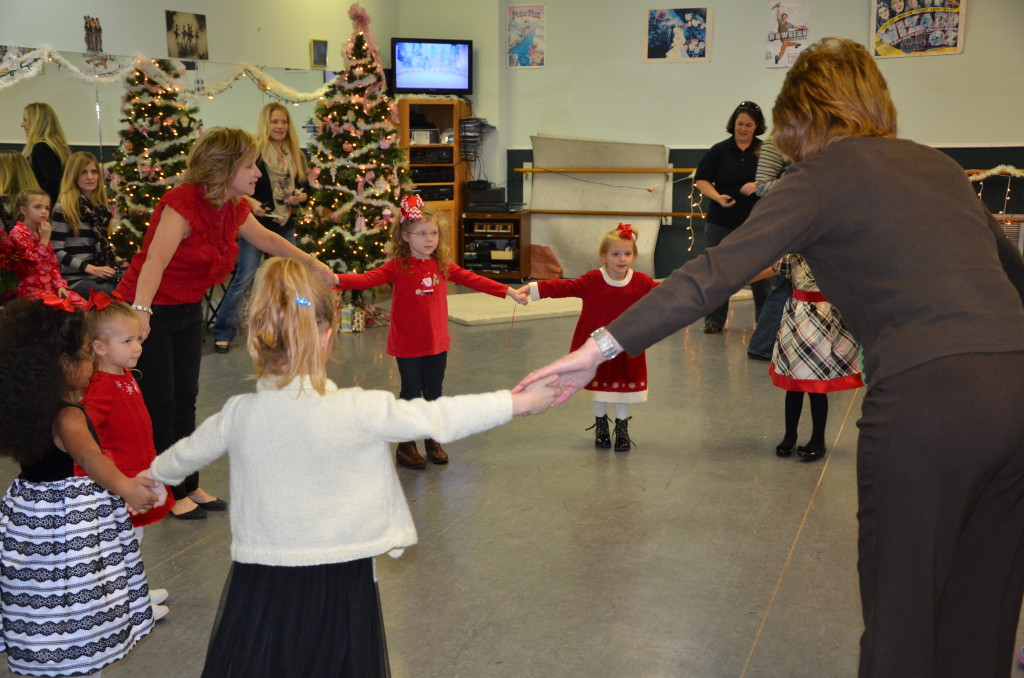 And she was brave enough to touch the handle of Santa's chair.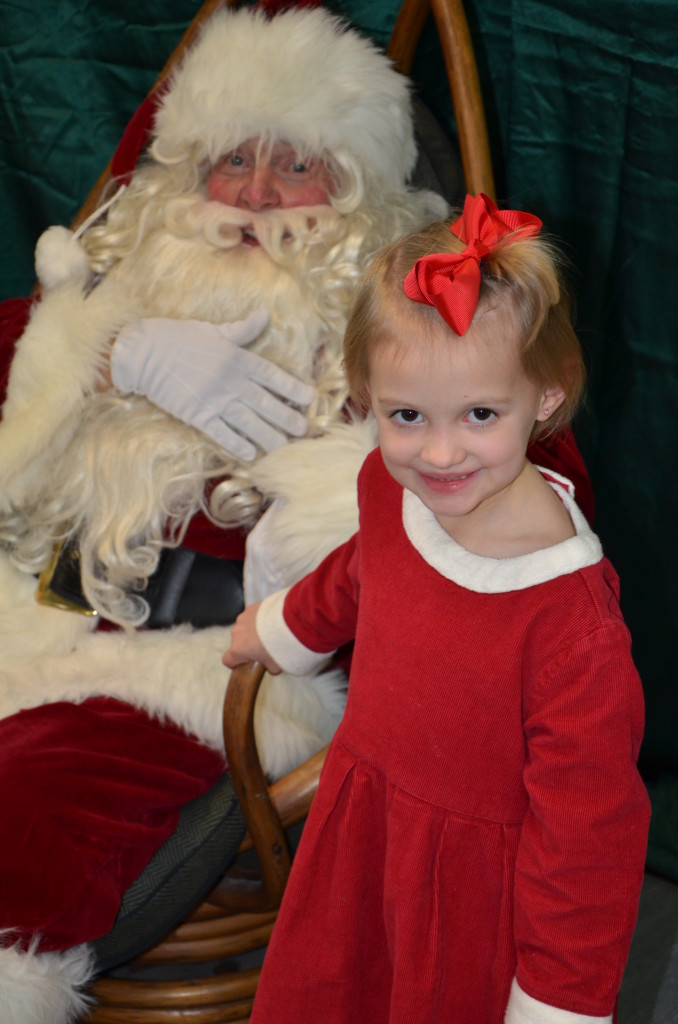 Chase played in his first Piano recital.  He played Dance of the Reed Flutes from The Nutcracker.  I cried.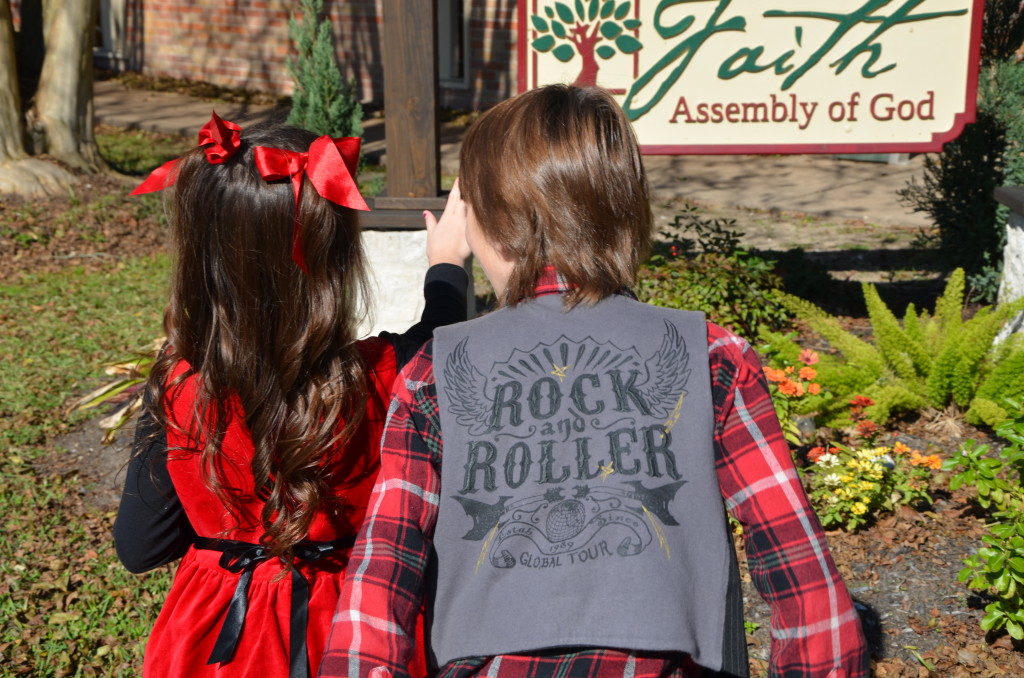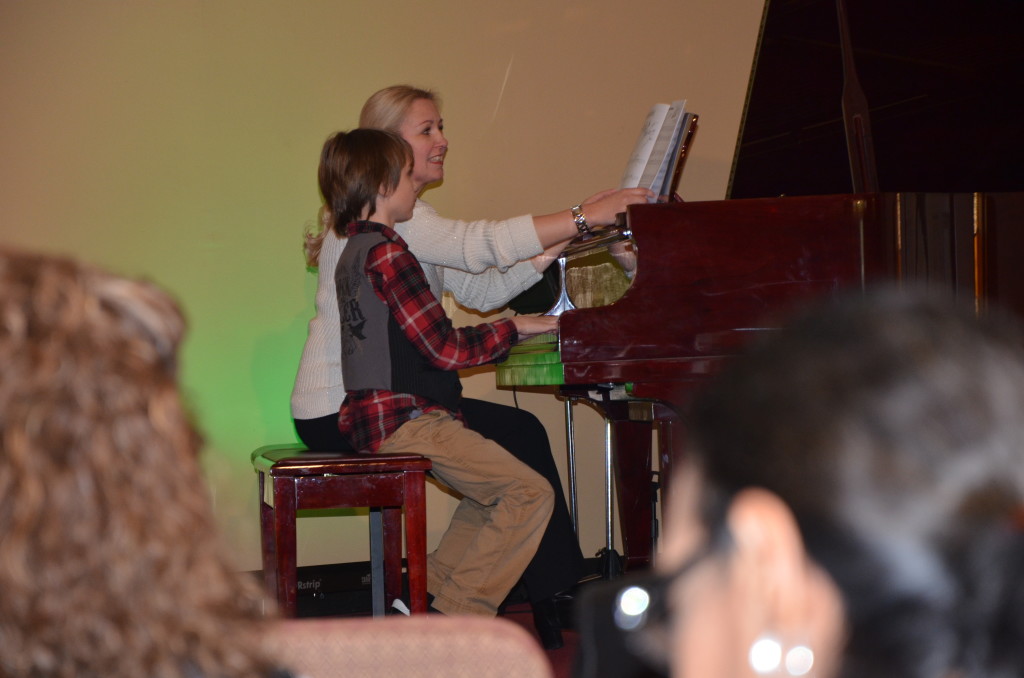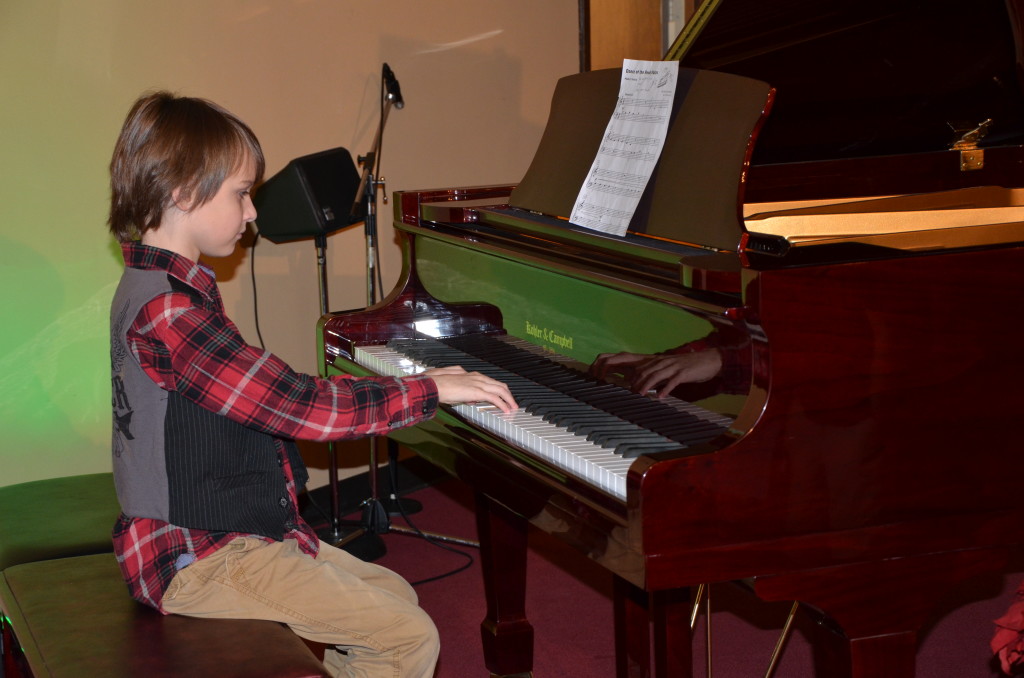 It meant so much to him that his friend came to watch him.  And it got me thinking…that's the sort of thing that real friends do.  They take time to show up.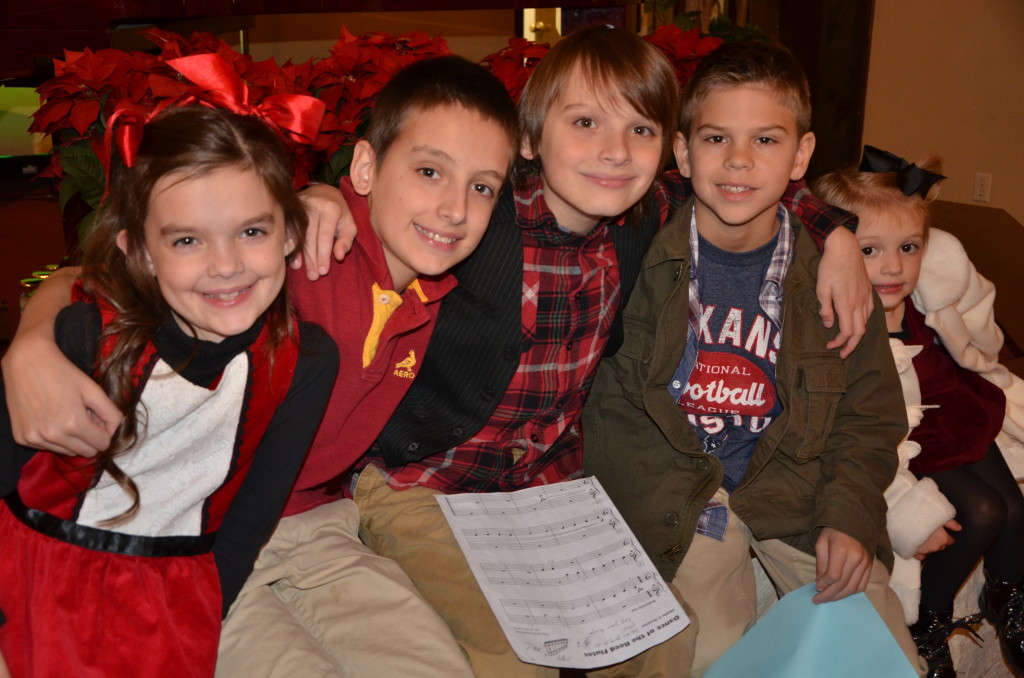 UK showed up.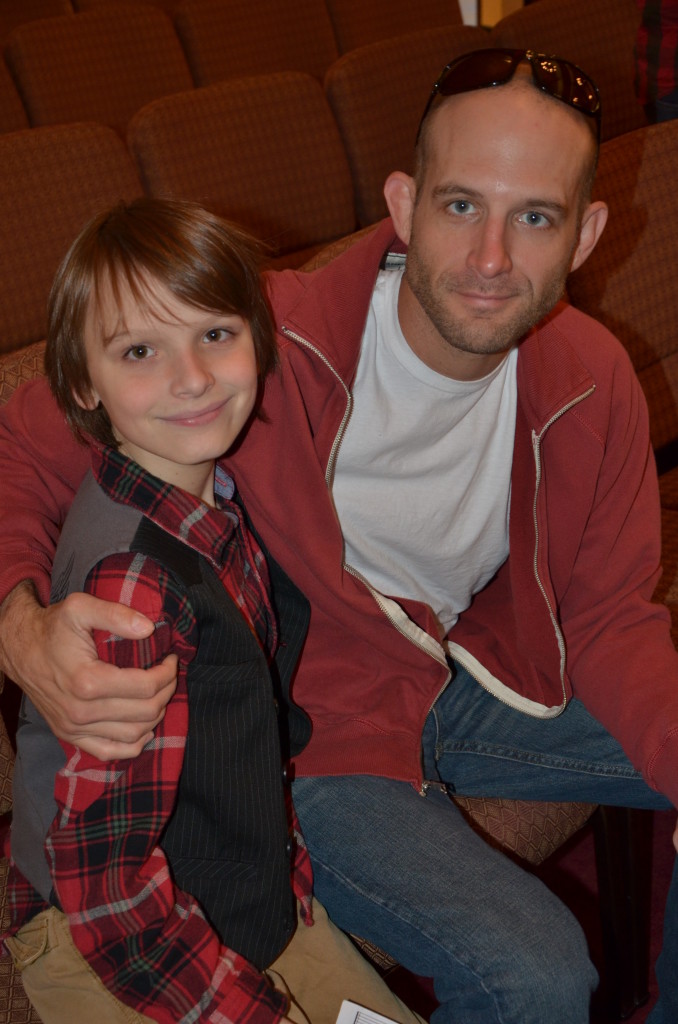 Granna and Grandaddy showed up.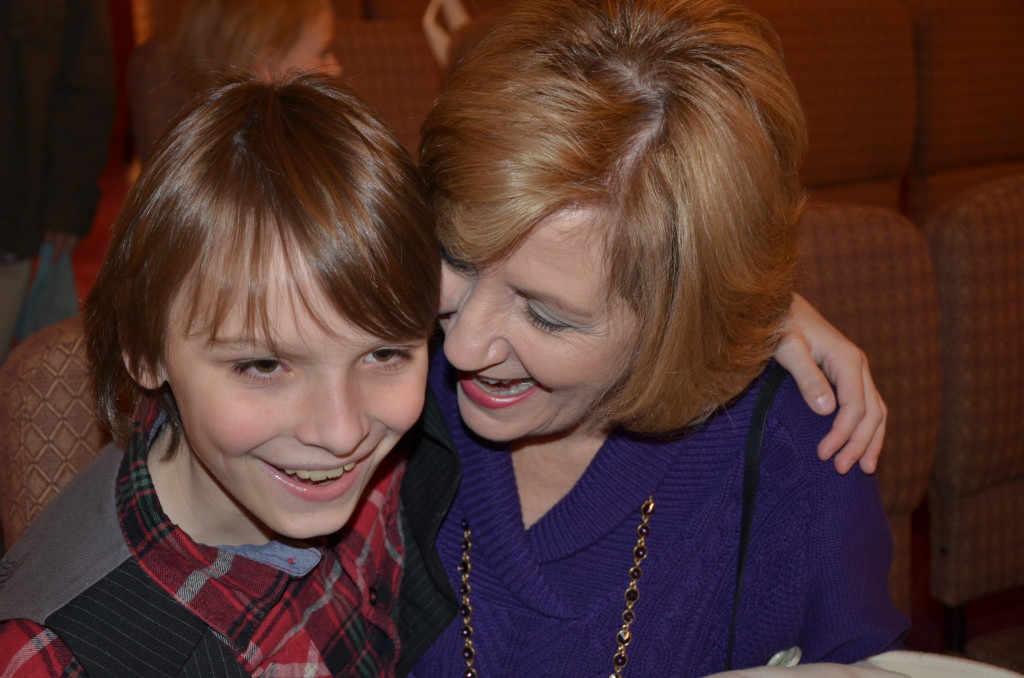 The boy felt celebrated.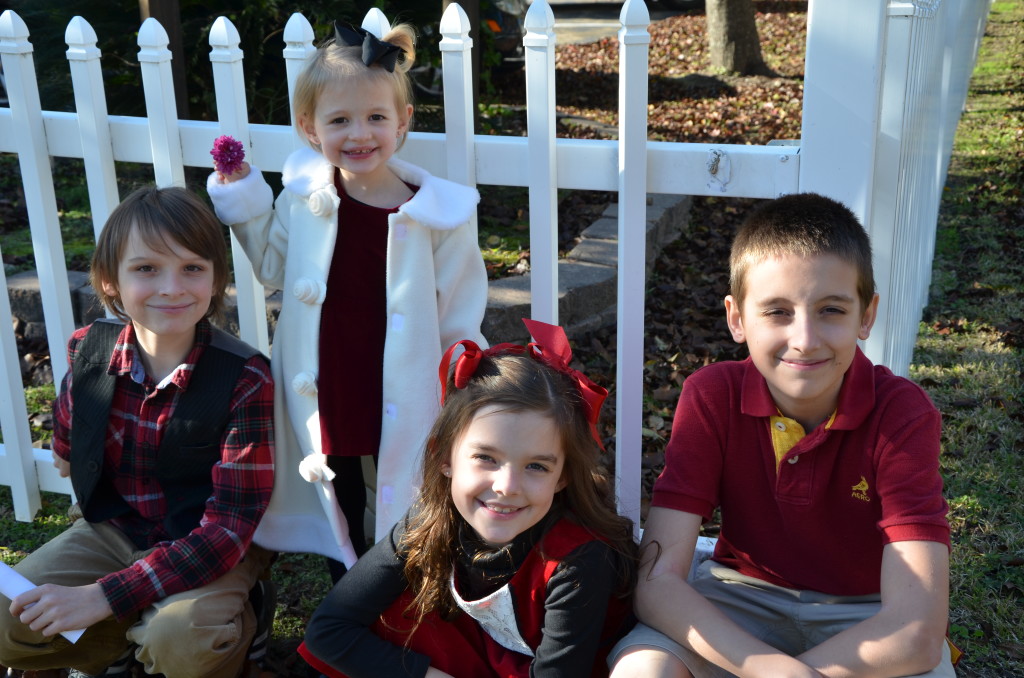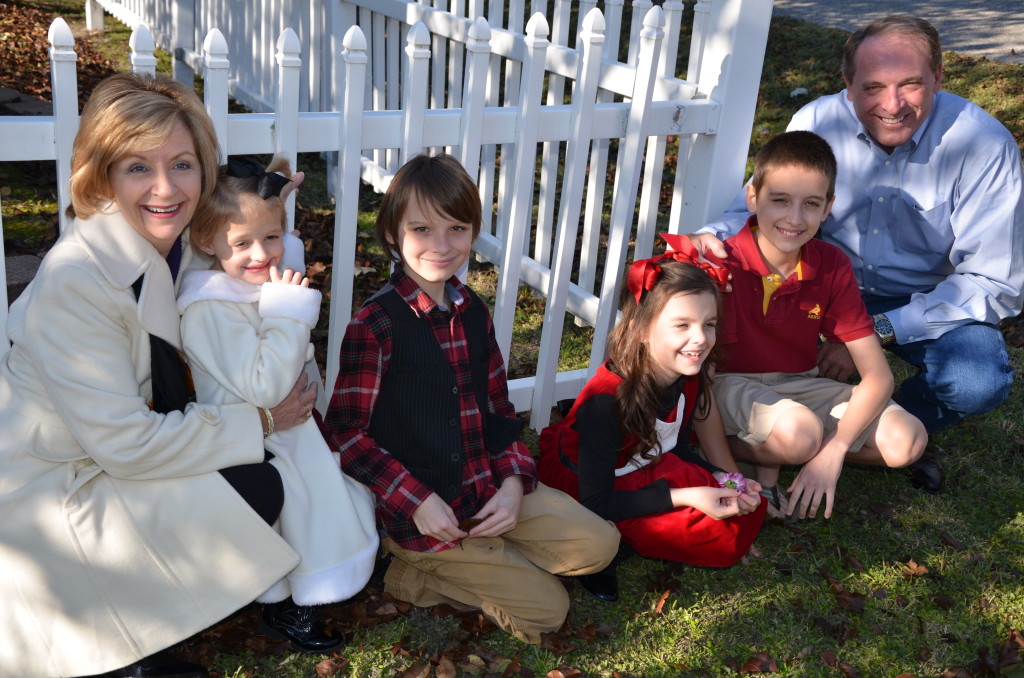 Colt likes to close his eyes like his daddy in pictures.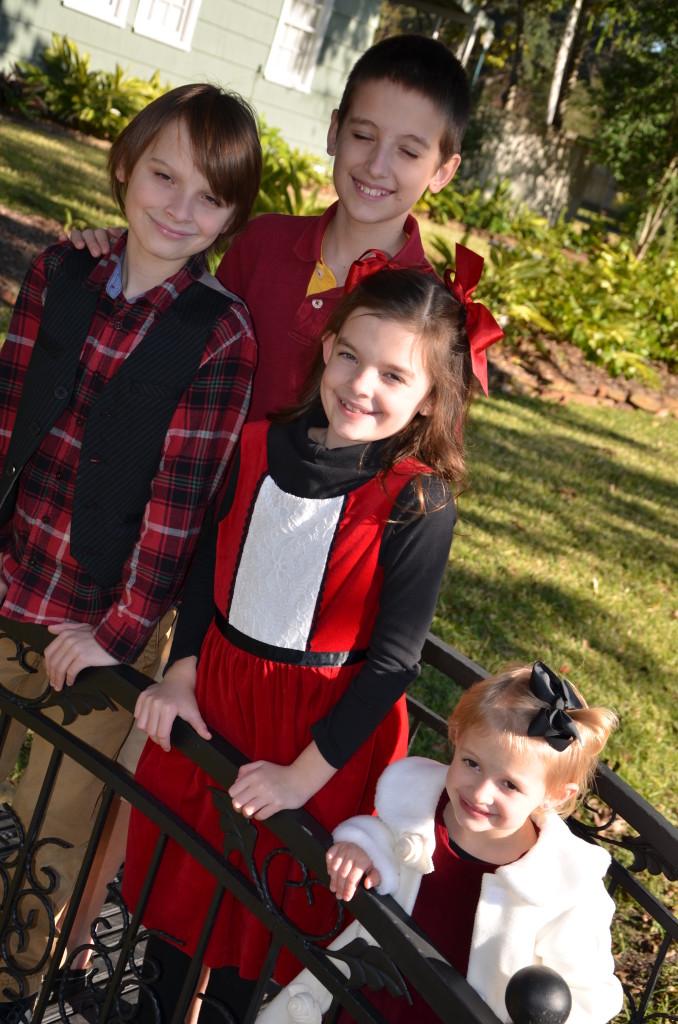 When I took these pictures…I knew they would be among my favorites.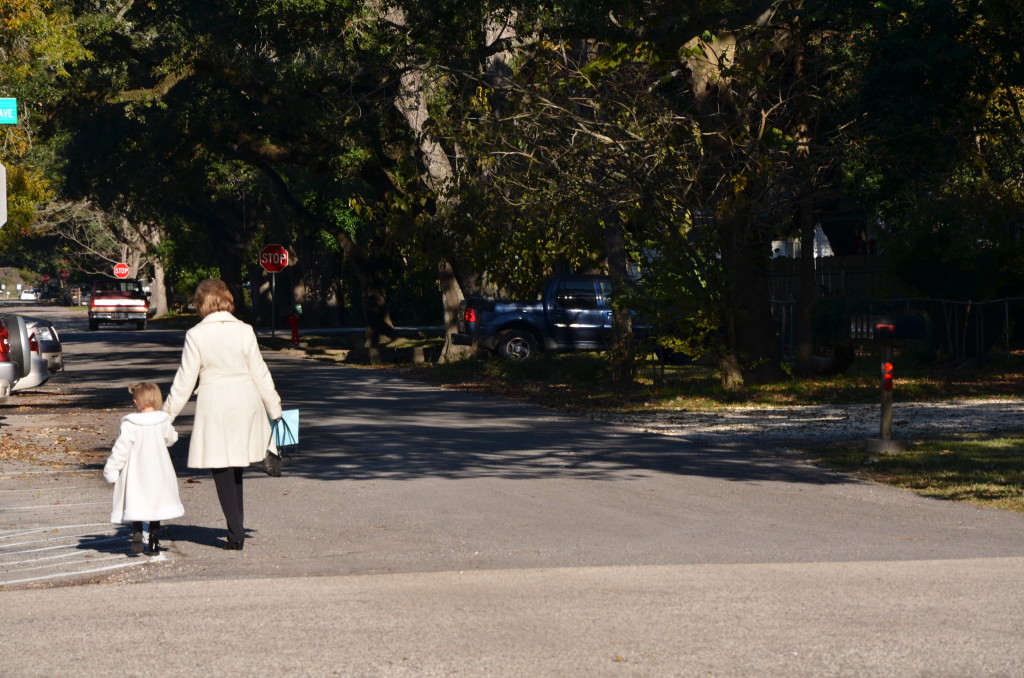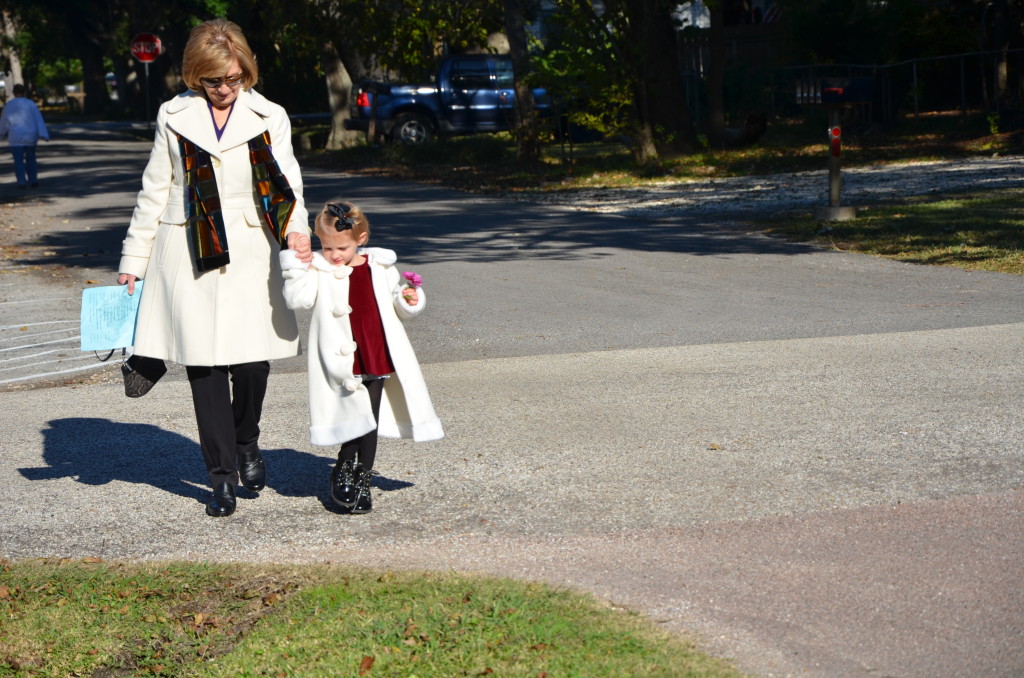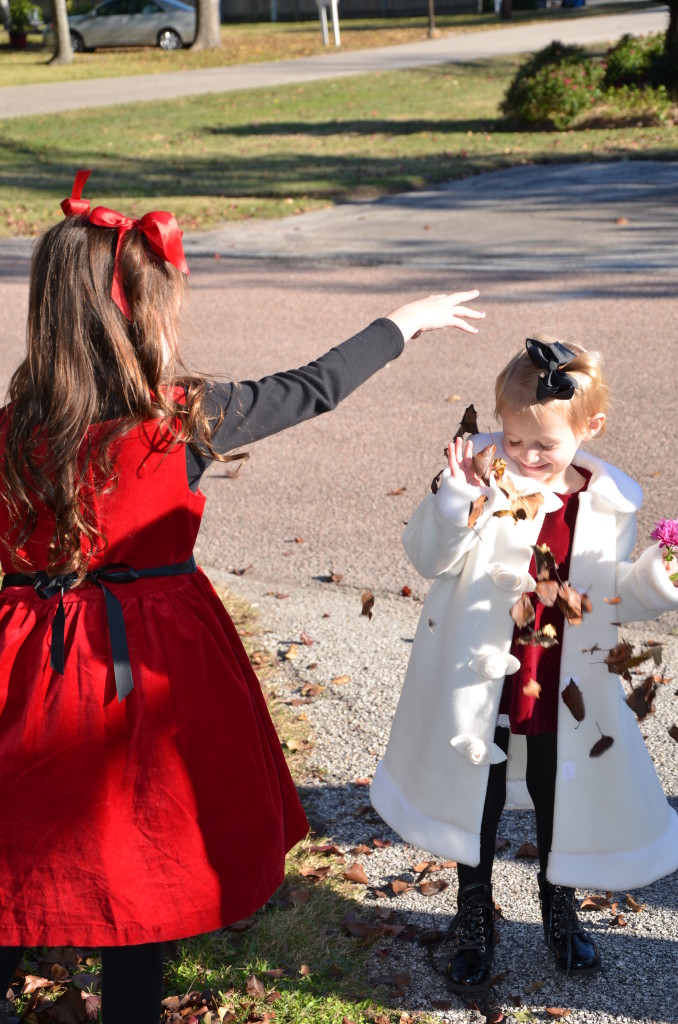 And to close…we had another Elf sighting at the North Pole party this year.  But…you'll have to wait to hear about that.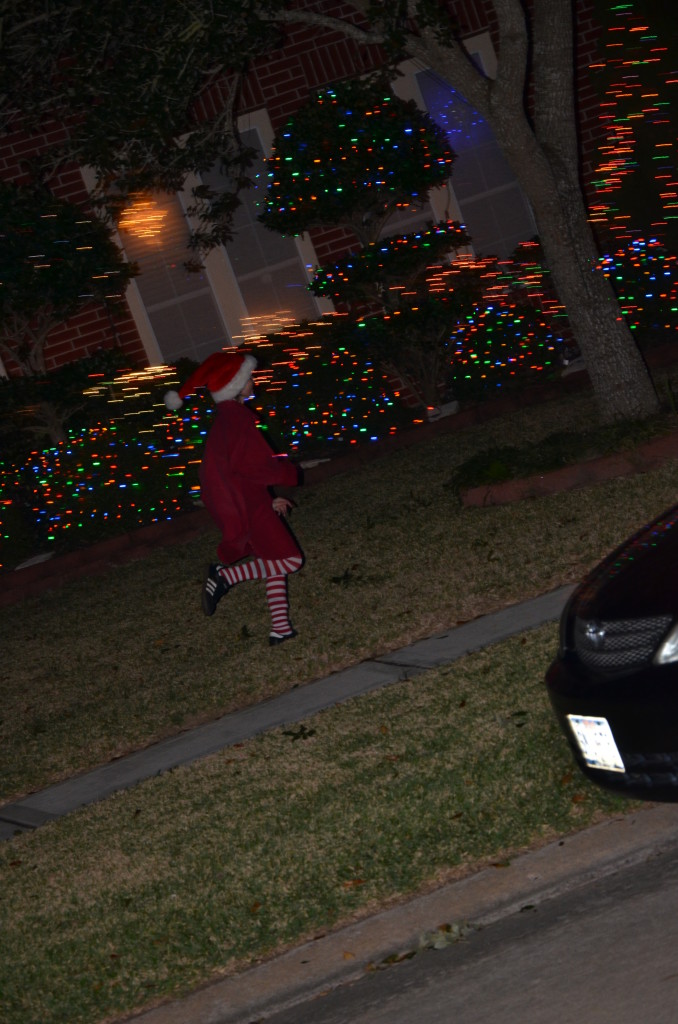 It's almost here.