With Basketball tournaments filling the first half of our Summer…Iowa came later than usual.  I was worried about trying to tack a big trip in at the end of the Summer…and my anxieties about having to make the long trek home and then start school a few days later are lurking behind my heart beat for Colorado at the moment.  We leave Iowa tomorrow night to head to the mountains.  My mountains.  But for now…Iowa is still alive and well.  There's a serious game of monopoly taking place in the living room to prove it.  It's only the littles playing.  The big kids are still sleeping…and we are going on noon.  And that right there is proof that Summer is the bee's knees.
At the very last minute…(we are renegades that way)…we decided to head up a week early for Camp Koronis…which is a family bible camp in Minnesota.  Chad went to this camp as a kid and hadn't been back in years.  His brother was speaking to the High schoolers all week and was coming with his family.  And there was unlimited wake boarding.  Deal sealed.
Let it be said that I went to church camp one time in my life.  I was probably 5th or 6th grade.  I remember meeting a girl named Anwen…with super awesome red hair…who was the same level gymnast as me.  So…we did our beam routines down the thin concrete isle between the bunk beds lining our cabin.  and that's about all I remember.
So…this was kind of my rookie season of camp.  And this deal was amazing.  The boy's stayed in cabins with other boys their age.  Aiden got to share her first camp experience with her cousin in their very own bunk room on the hall with the other girls their age.  And the two little girls stayed in our room and were grasshoppers.  Grasshoppers is what they have for the kids during the day when the older kids and parents are listening to the teaching.
Chad and I stayed at the Sunrise Inn with our two grasshoppers.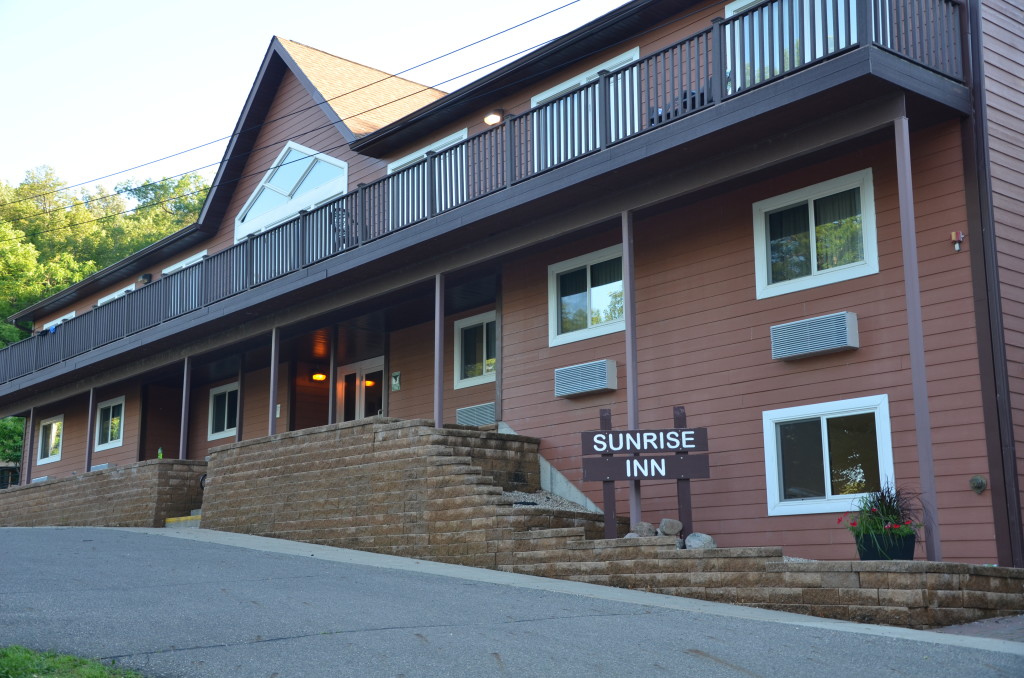 All week…I imagined what I would have been doing had I been a young camper.  I would have loved the freedom of being able to hop on a bike to cruise around the camp grounds; skiing and tubing all afternoon; and hitting the canteen for big, chewy Sweet Tarts and Dr. Pepper every afternoon. I would have done gymnastics by the lake…taking full advantage of the slight decline of the grass that allows effortlessly adding 3 or 4 flip flops to your series. I would have made friends and crushed on the cute boys. I would have refilled my cup, at least three times a meal from the Grape Juice machine.  I would have become more in love with Jesus.  And I would have been sad to leave on the last day…and would have promised to keep in touch with the Anwens of that year…and made plans for meeting up again the next Summer.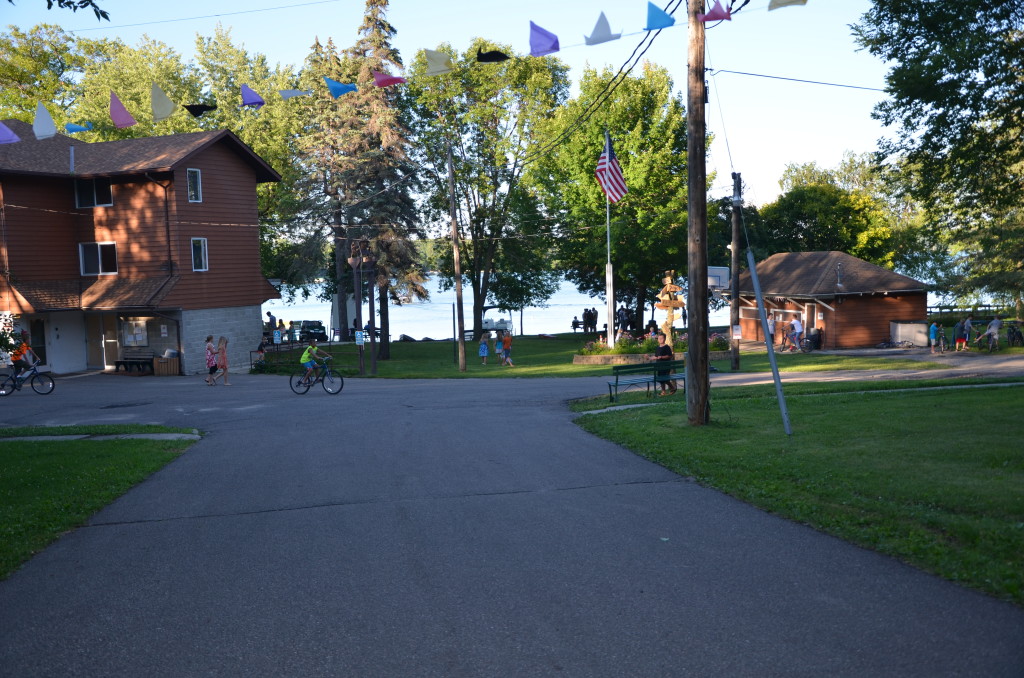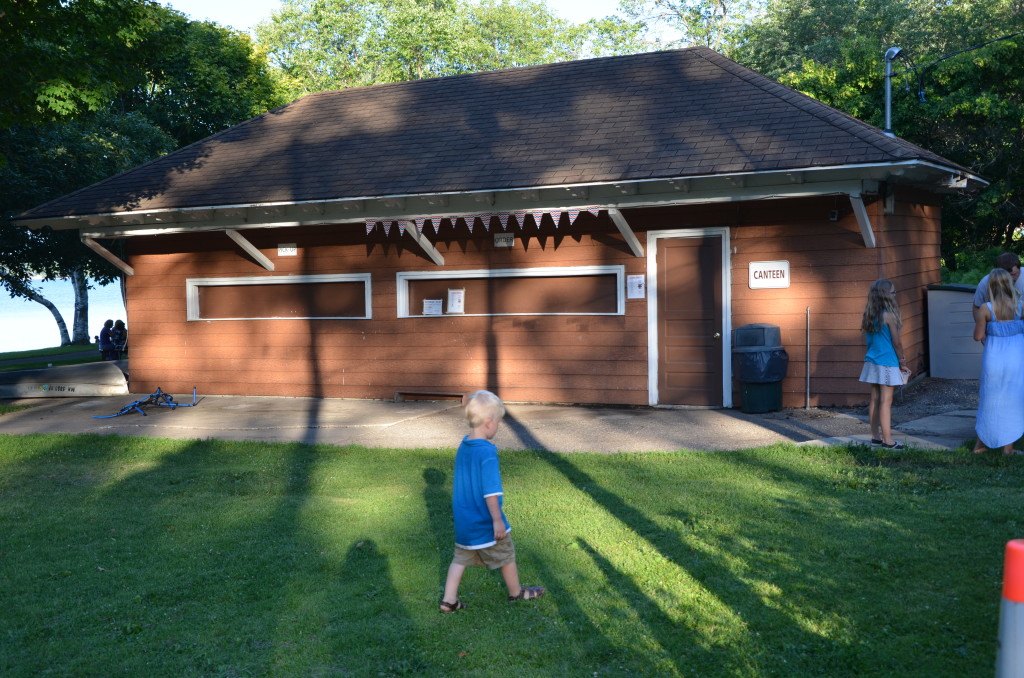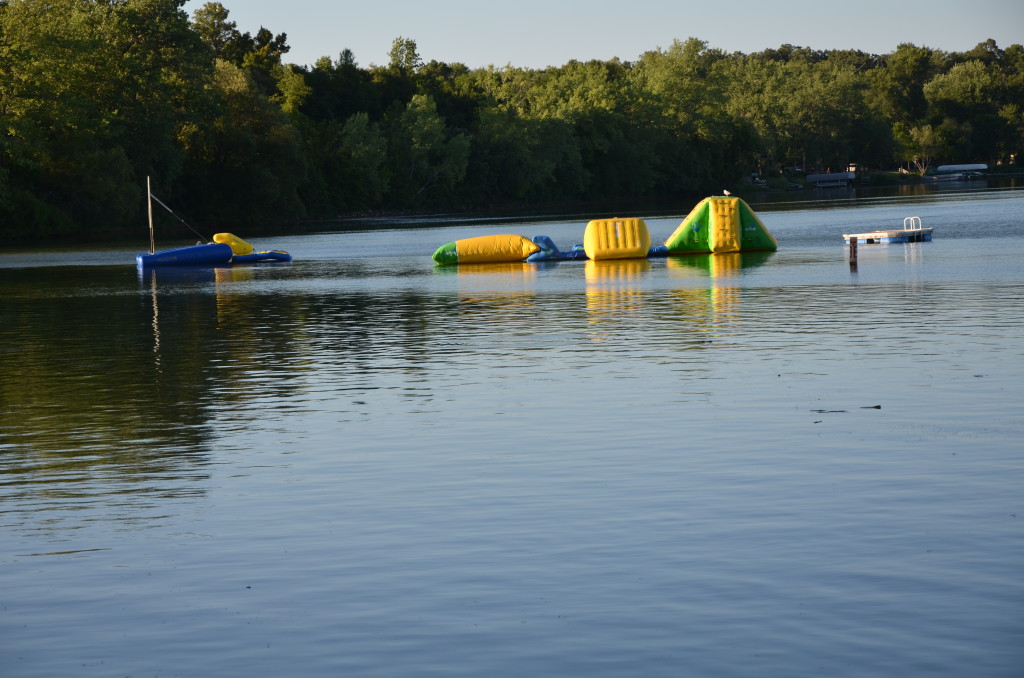 The Bobbsey Twins were Grasshoppers together.  There is no doubt that these two are cousins.
I could spend a good bit of time here.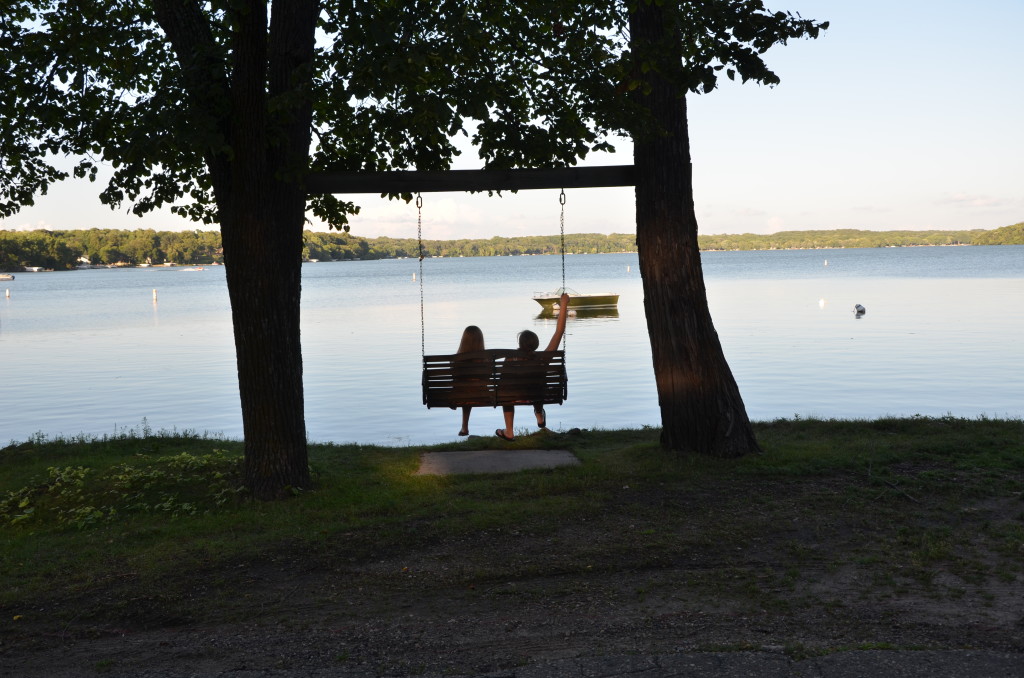 The younger campers hunted frogs all afternoon in this here pond.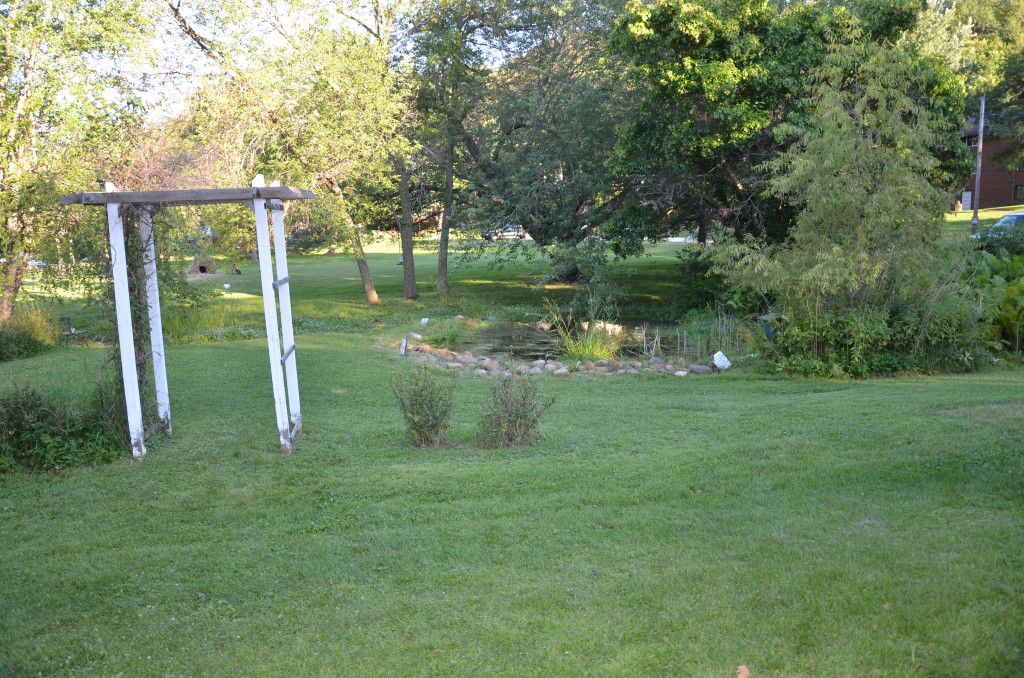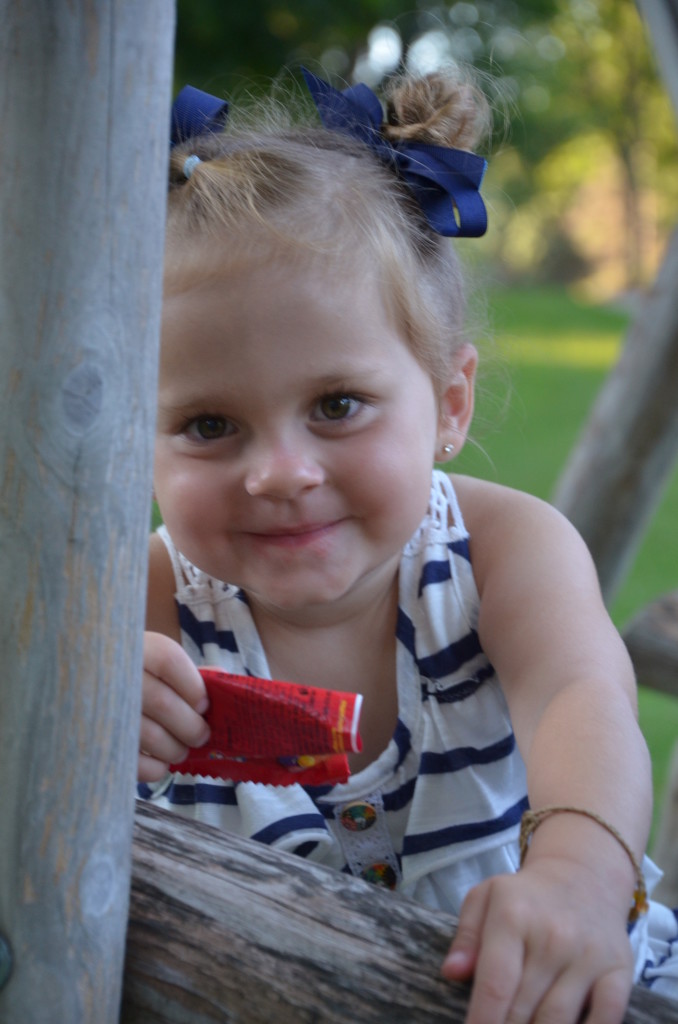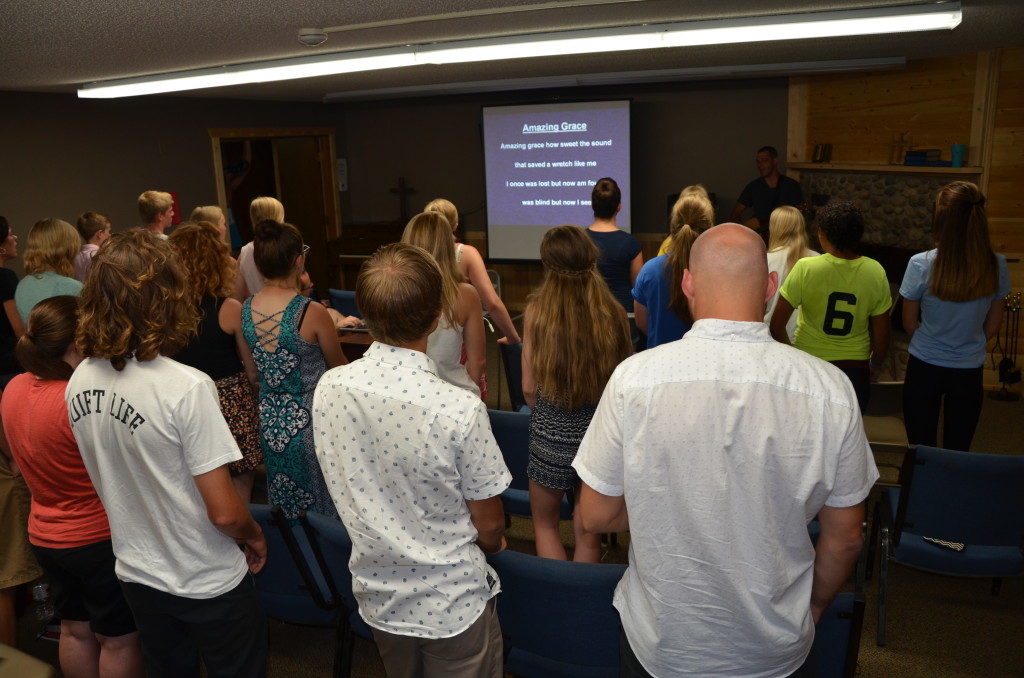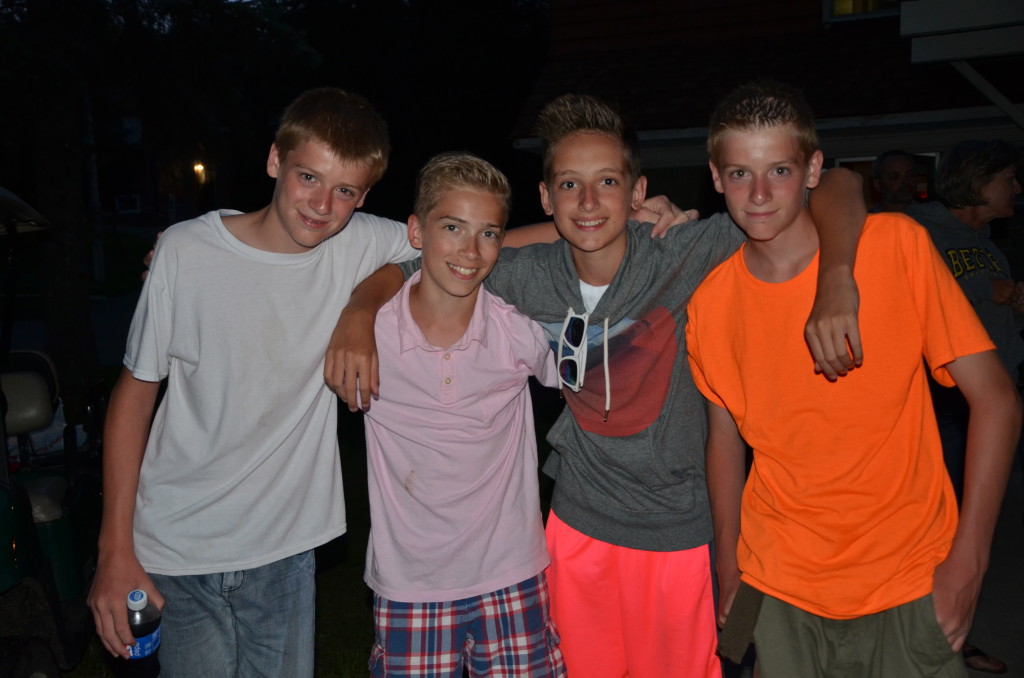 I may or may not have imagined coming back here every Summer…and Aiden meeting a Godly, cute, camper dude one year…and getting engaged when they were both camp counselors as college students.  He would be awesome at wake boarding.  She would sit in the boat…watching him through her Ray-ban aviators that she saved up babysitting money for.  And it would be a twilight, southern wedding in this Chapel…with the reception on the lawn.  There will be mason jar lanterns in the trees and arnold palmers and she will probably have brown cowgirl boots under her dress.  Music and wine will be flowing…and the laughter and love will echo across the lake.
Not that I've thought about it that much.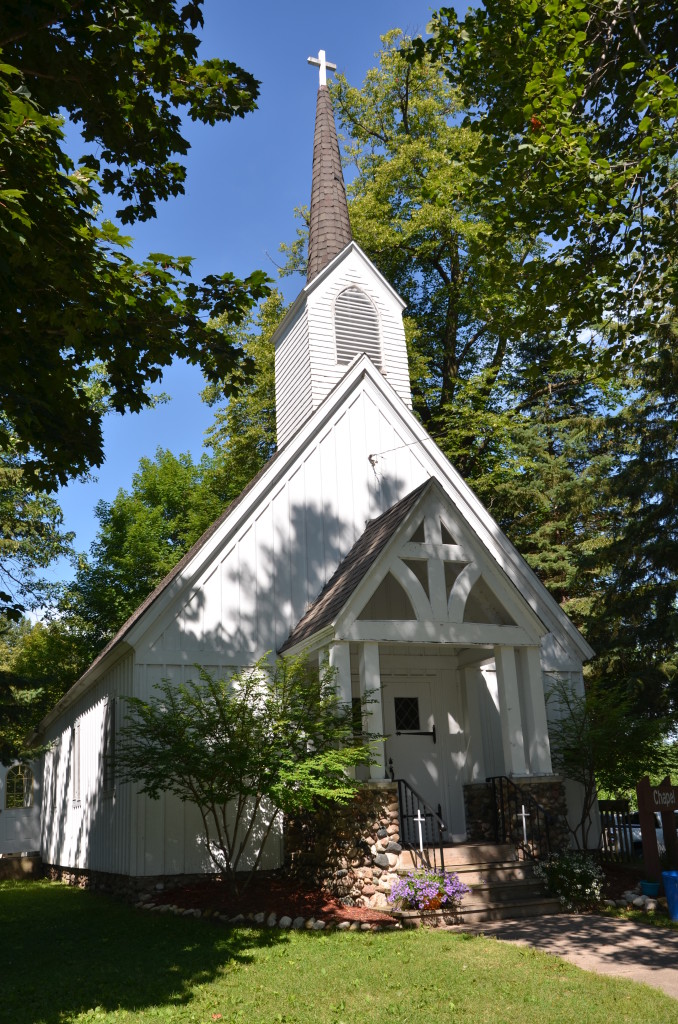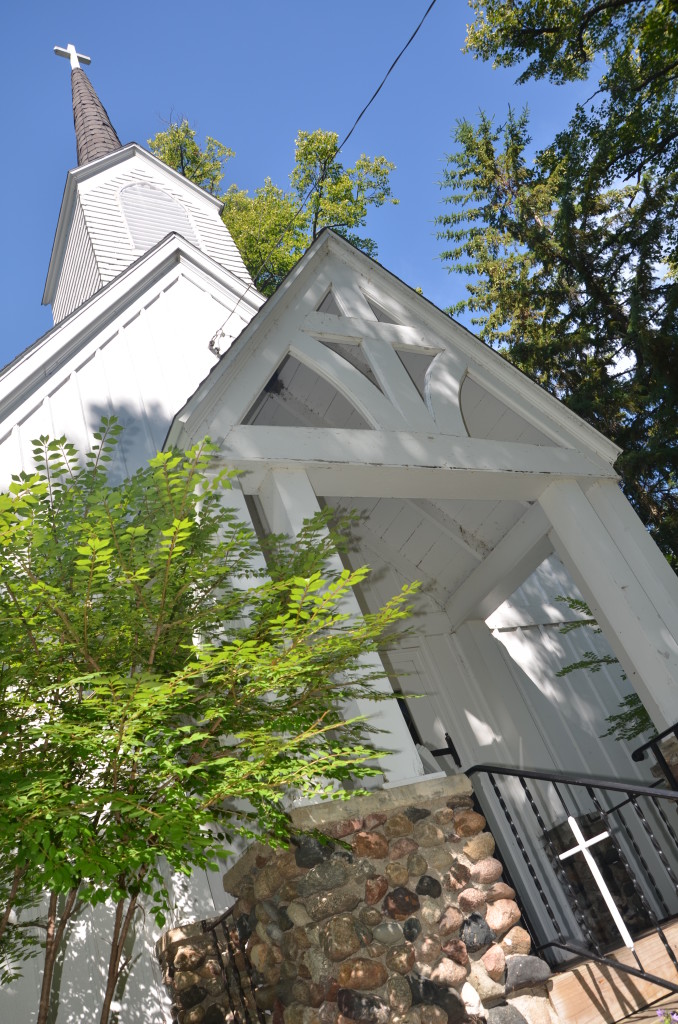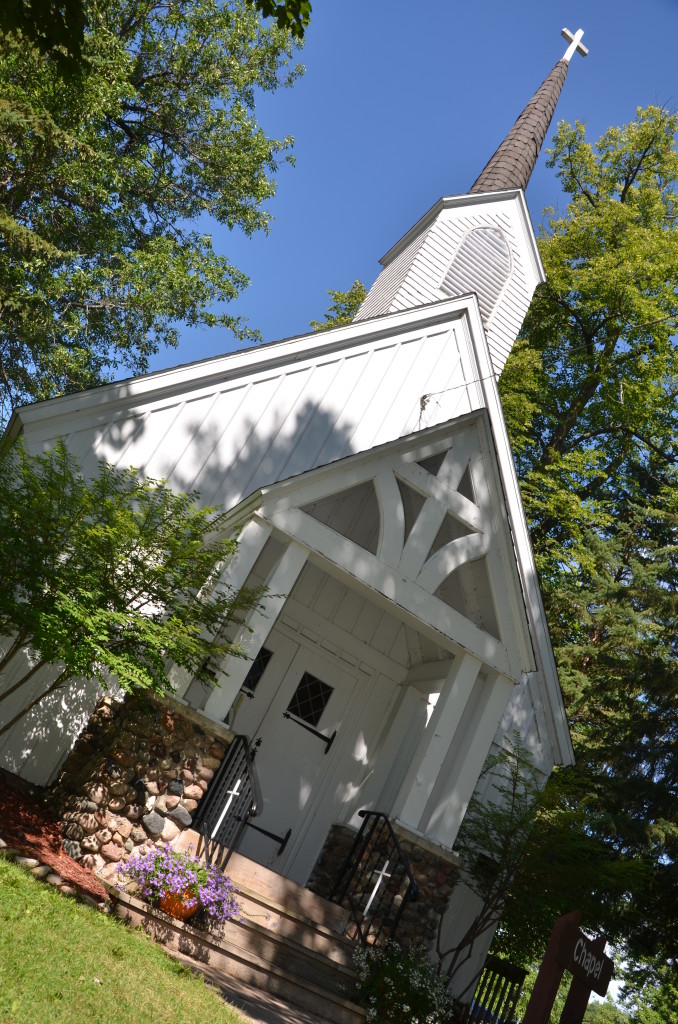 It had been a long time since I last wake boarded.  Turns out…it's just like riding a bike.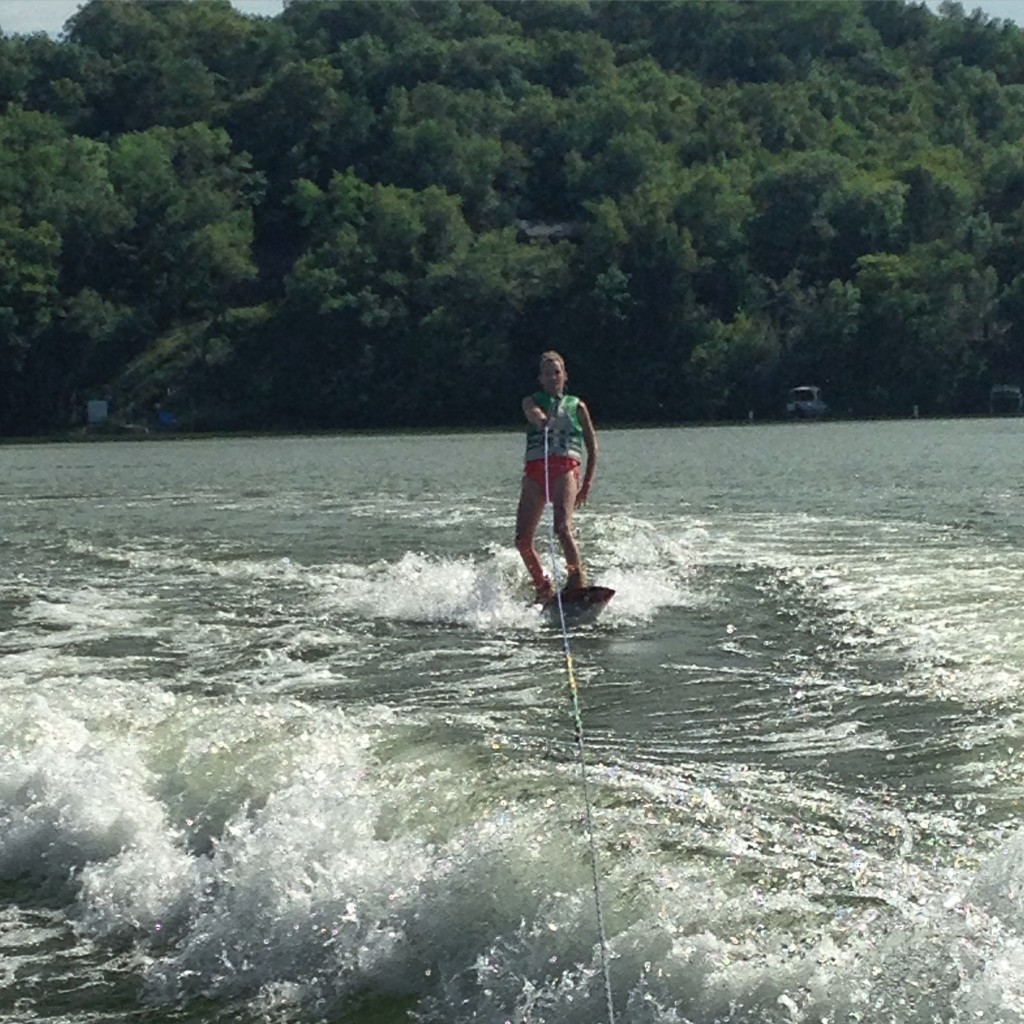 Annslee met her an Anwen.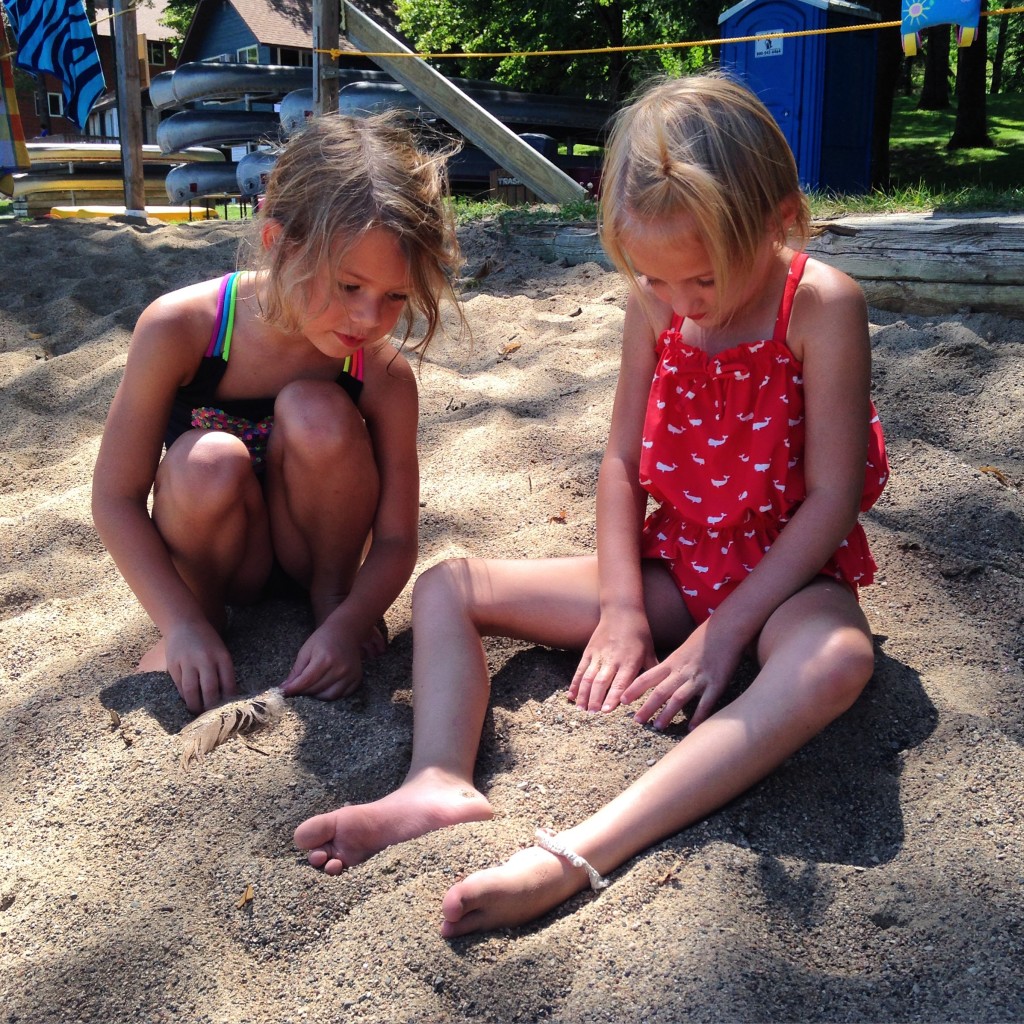 Everybody tubed.  Even the littlest water sprite.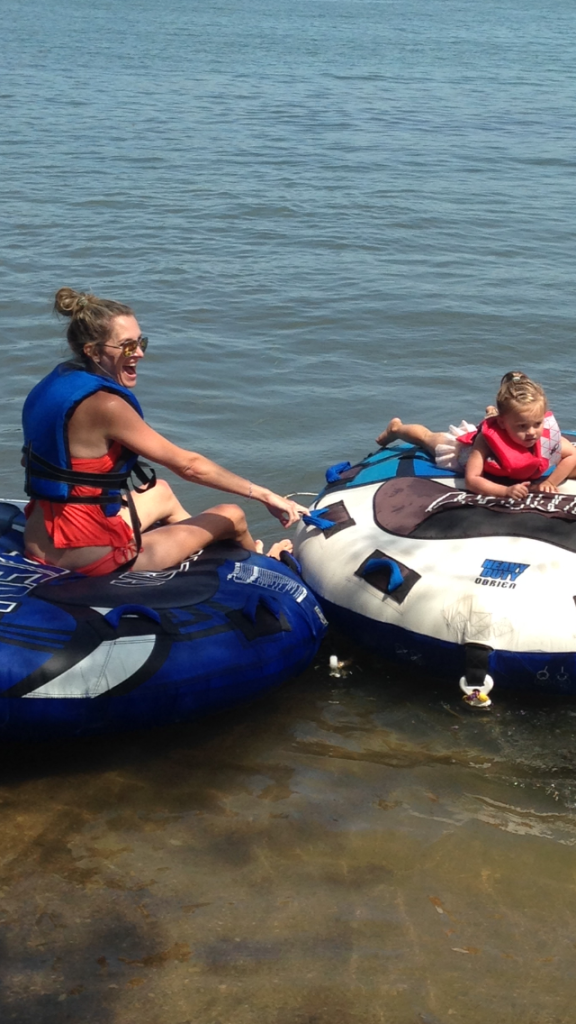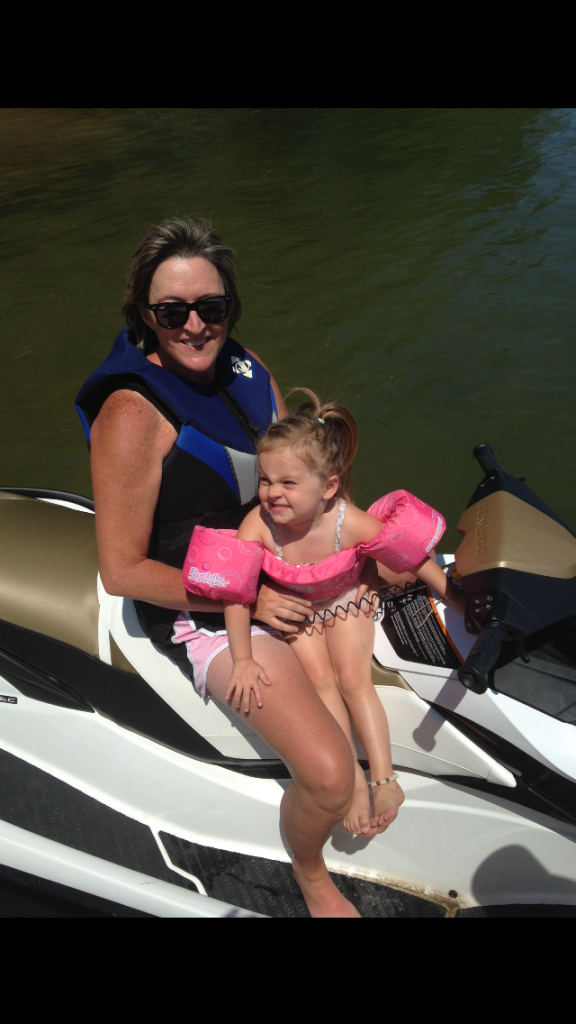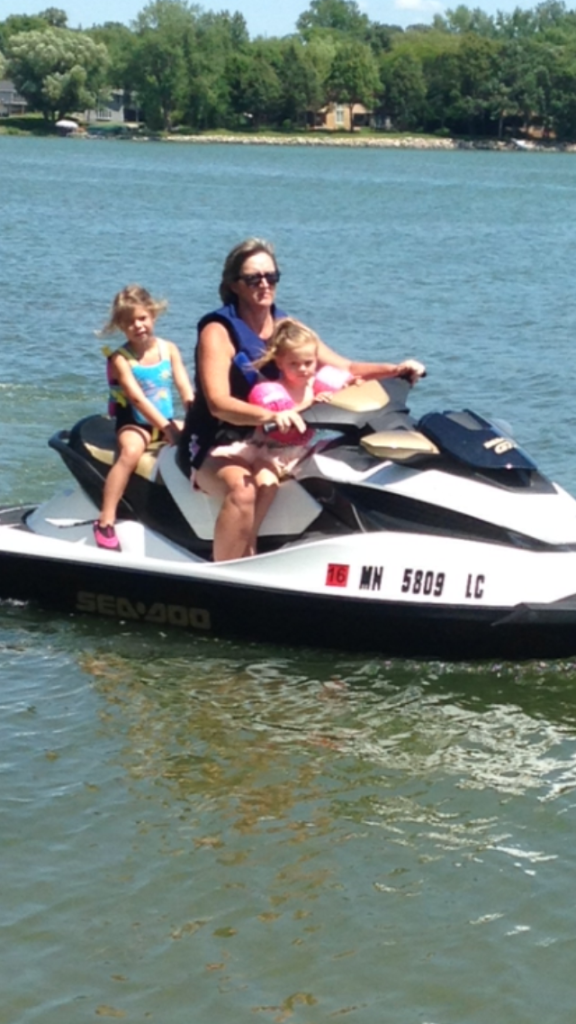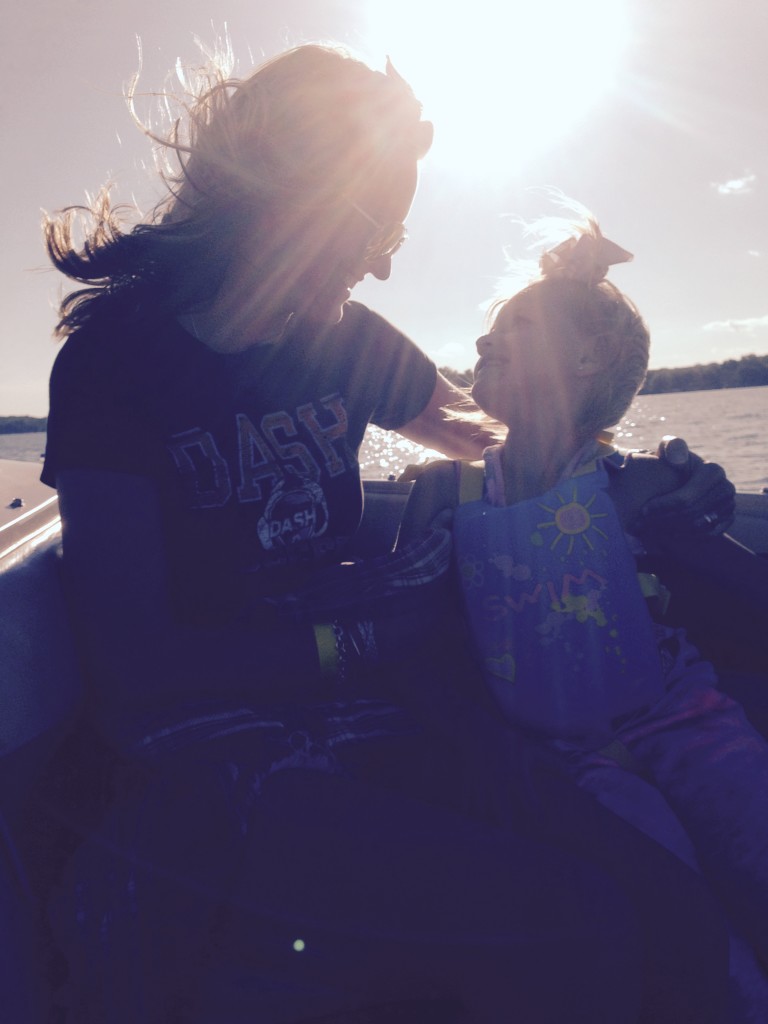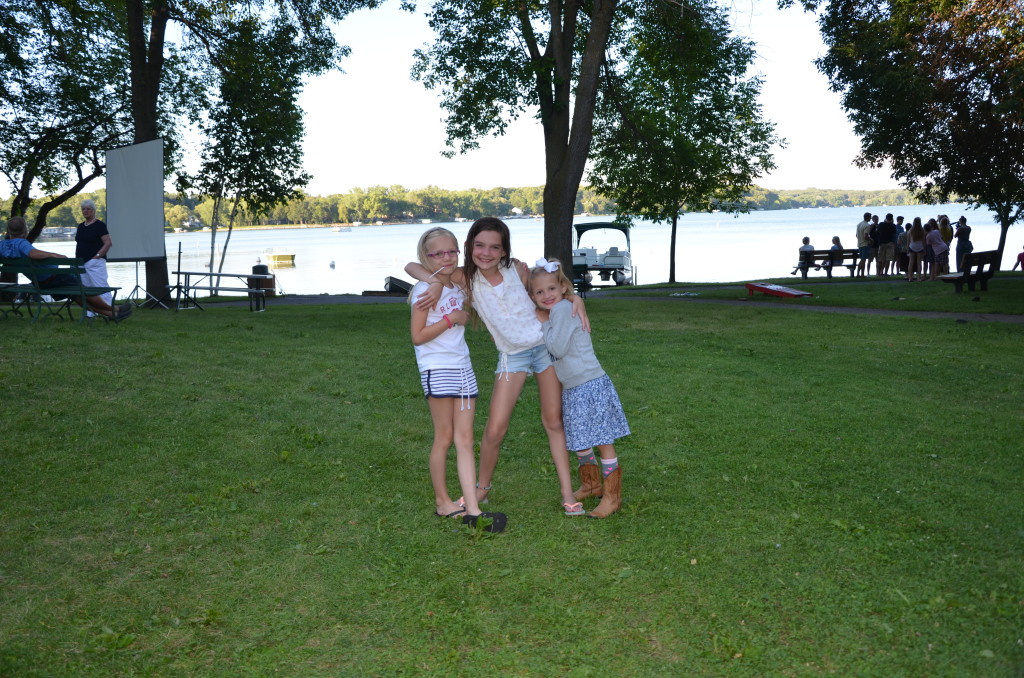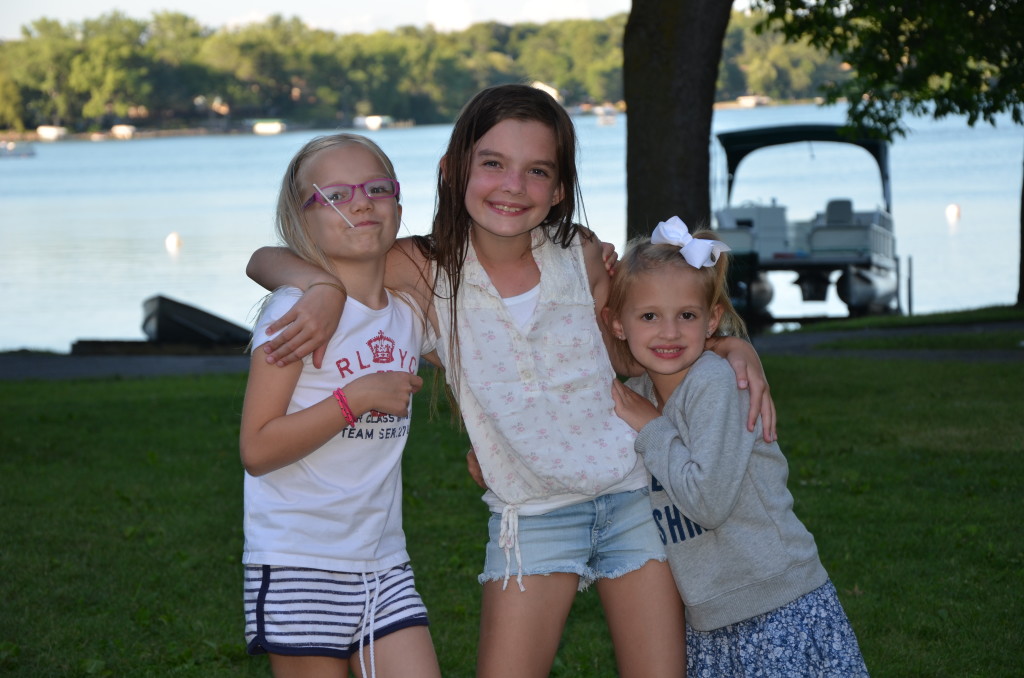 I maaaayyyyy have developed a tiny appreciation of frogs…just because of this picture.  Maybe.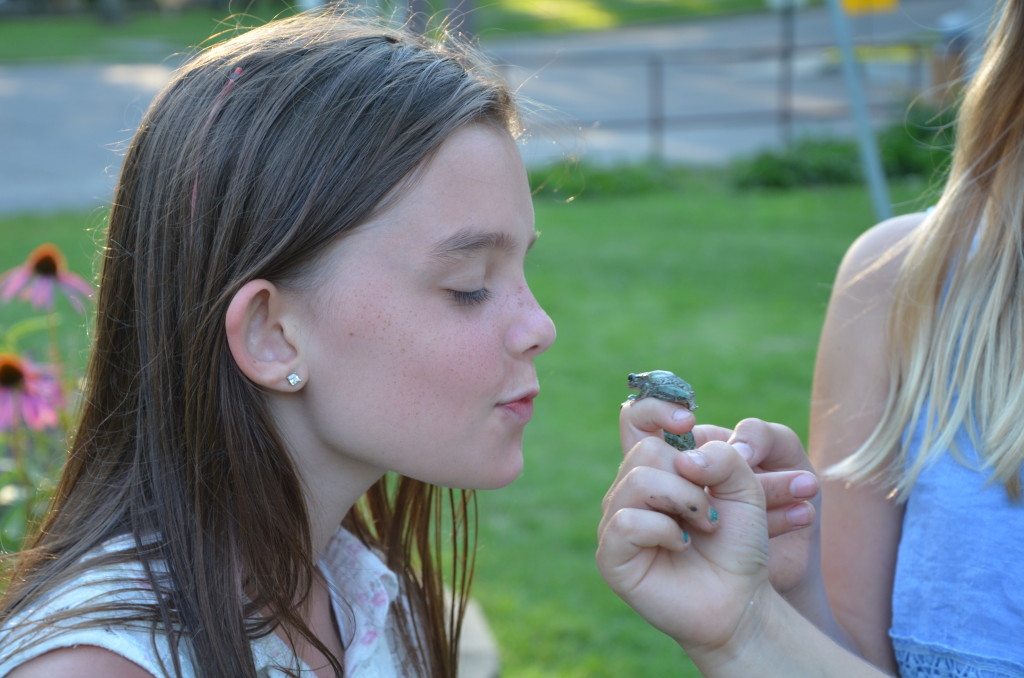 And as quick as camp came and stole my heart…
it was gone.
I'm left with memories and stories and the few images that I caught on my camera…which of course…doesn't quite do it justice.
****
We made the 5 hour drive back to Chad's family's house in Iowa…where we stayed put for a while.  There has been lots of Ultimate Frisbee…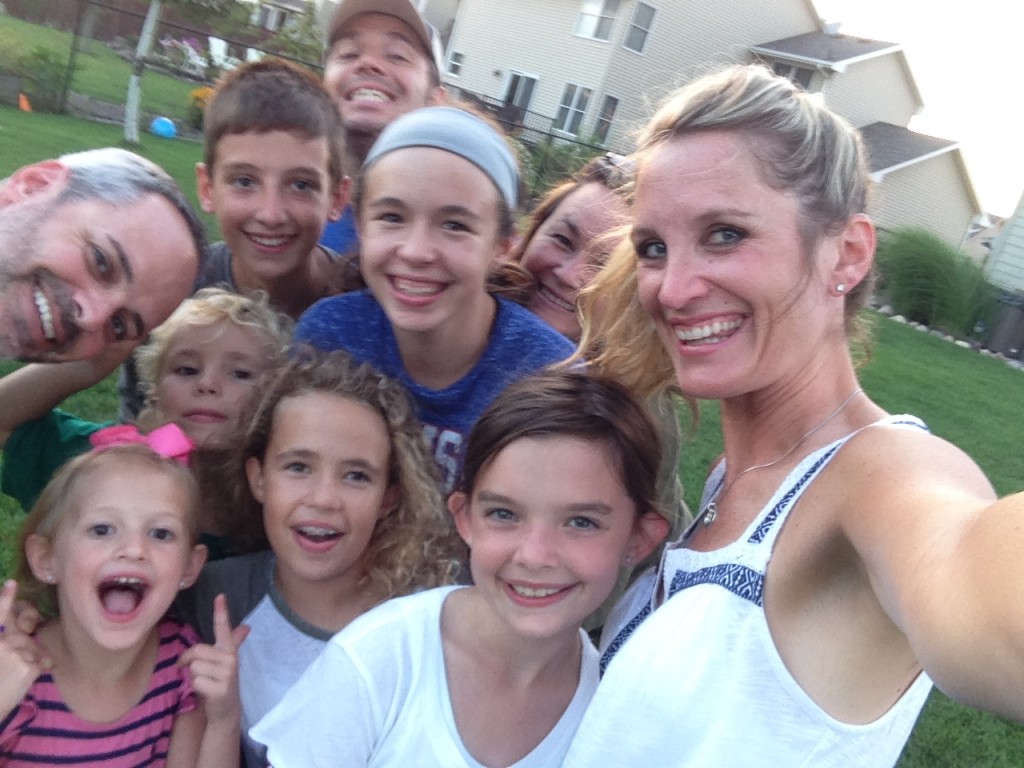 …and late nights…and lazy mornings.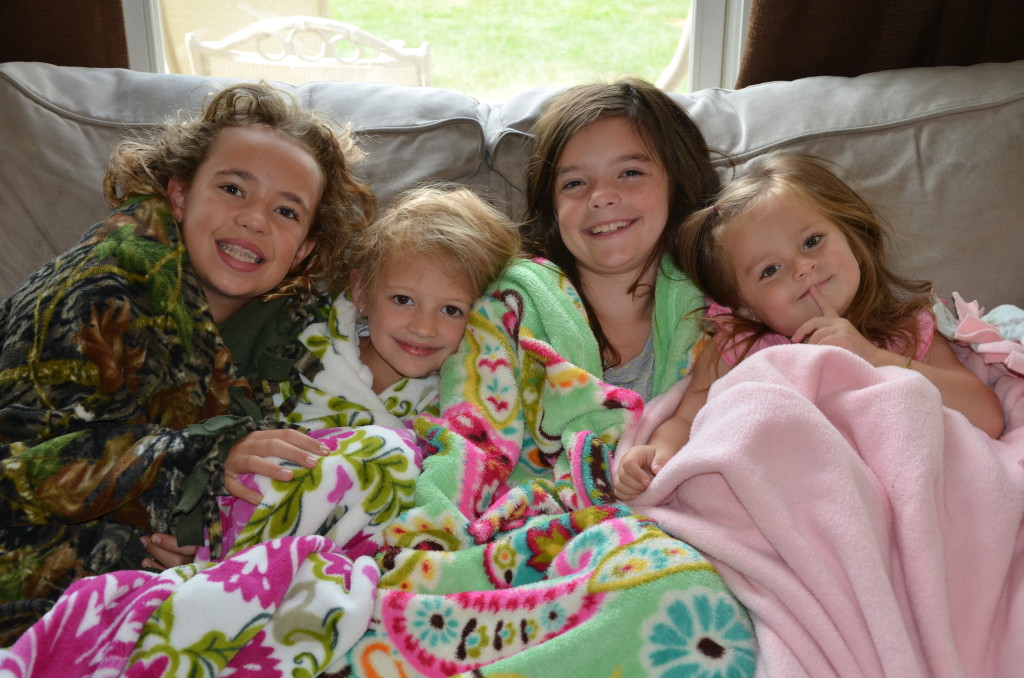 The annual Adventureland trip happened.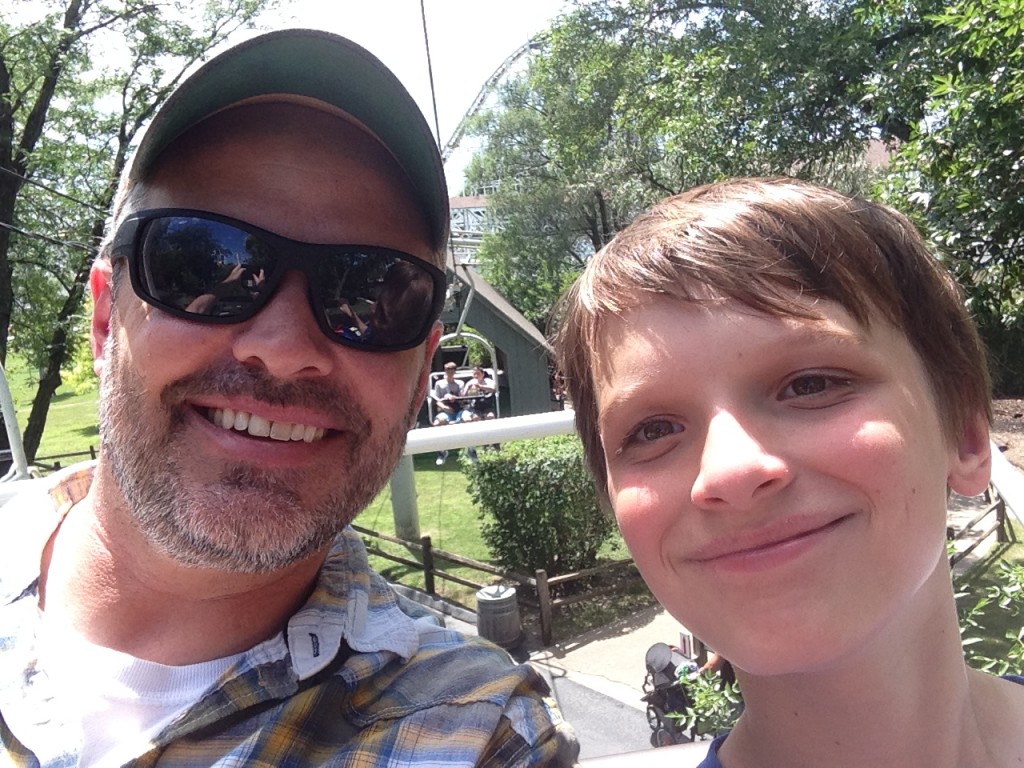 Flicka decided she was ready to go on her first big roller coaster.
And then she decided that she wasn't.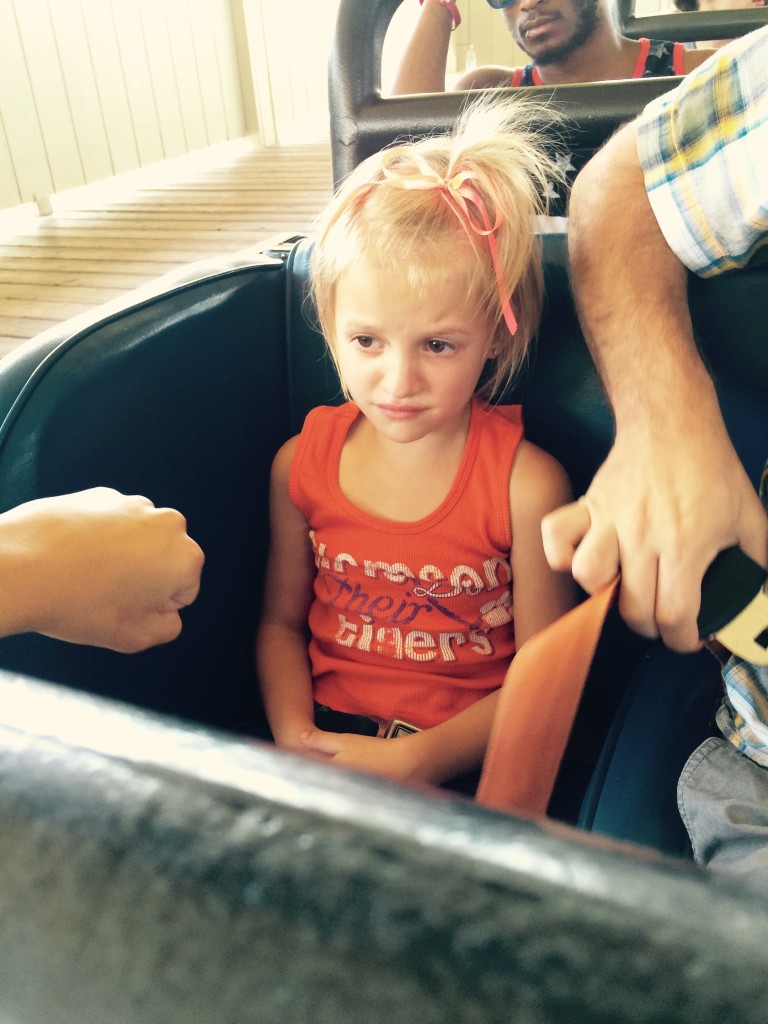 I was so focused on her getting ready to drop her basket that I plum didn't notice Snoop Dogg modeling in the background.
"Please Daddy.  Pleeeeaaasssse don't make me ride this.  And please make P. Diddy stop modeling behind me."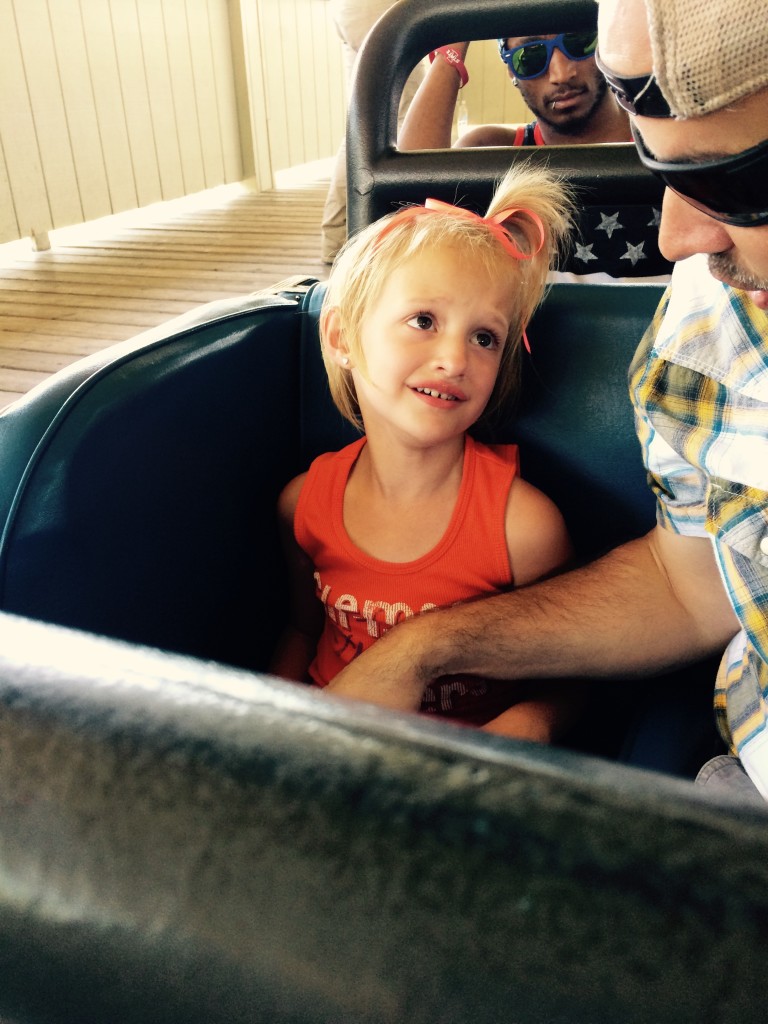 She rode it.  And she smiled when it was over while she pretended to hate it.  Because obviously…a strong willed girl is not going to admit when her Daddy was right.
And not everyone can have a picture like this of their first real roller coaster.  Thanks God.
Sleepover craziness happened.  I adore these kids.  If ever I could love kids like my own…these are them.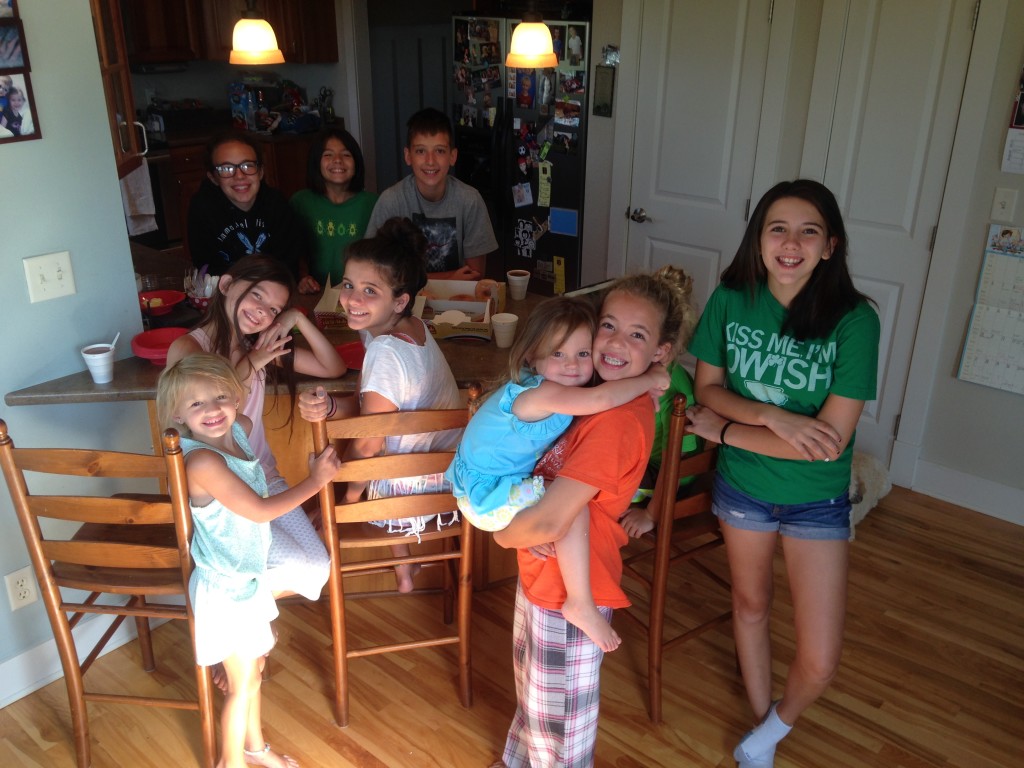 And this morning…when I groggily awoke to the sun shining brightly through the tiny, basement window to my room…I felt her little, warm body entangled with mine.
And no matter what is going on anywhere else in the world…
…at the moment…
…at this moment…
…all is right with mine.
****
So we live up today…and we prepare to get this family of seven back in the car tomorrow night for another journey.
The Wolf Creek pass and the ranch nestled deep in the valley beneath the Colorado mountains awaits us.  They have been patient with us.  They have been faithful.  Faithful to generations of my family to provide peace, growth, teaching, healing, fun, final resting places for beloved pets and introductions of new ones, friendships, and traditions that run deeper than the river that runs through them.
And this year…
…we are bringing a new, little one for them to fall in love with.
And they will welcome her the same as they welcome us…no matter if years and years have passed since our return…or a season.
Because to them…
only one thing matters.
We are coming back.