You've seen whispers of her…
tiny images of an angel, here and there.
Yesterday, our family changed forever.  Yesterday, we were called into a court room to meet a family.
And the love my heart feels for this family has grown it, stretched it, and purposed it.
I looked into the eyes of a mother who loved her child deeply…and who very much wanted to be the mother that this sweet baby deserved.  I saw her wrestle and writhe in pain as she made the hardest and most selfless decision that a mother could ever make…the decision to give her child a different life.
Make no mistake.  This child was always loved by her mother.  She was always wanted by her mother.  And this child will always know that.
****
I have known there was a fifth.  I kept telling Chad, "I'm very sorry to tell you…God has a fifth child for us to love…guide…and teach of His great love.  It's not my fault.  It's just the way it is."  And he would roll his eyes and sigh and say things like, "You are crazy.  Four kids is a lot!  I'm a pastor!!!  Money doesn't grow on trees….blah blah blah."
I can't be blamed for God's hand.  I'm just telling you that there is a fifth kid.  I don't make the rules!
And even though my heart knew that there was another child…I never dreamed she would come to us like she did.  But I can honestly say…when you witness the hand of God move in your life and the life of your family and the life of a tiny child, who has no control of her world and what becomes of it…all at the same time,
you're faith is changed forever.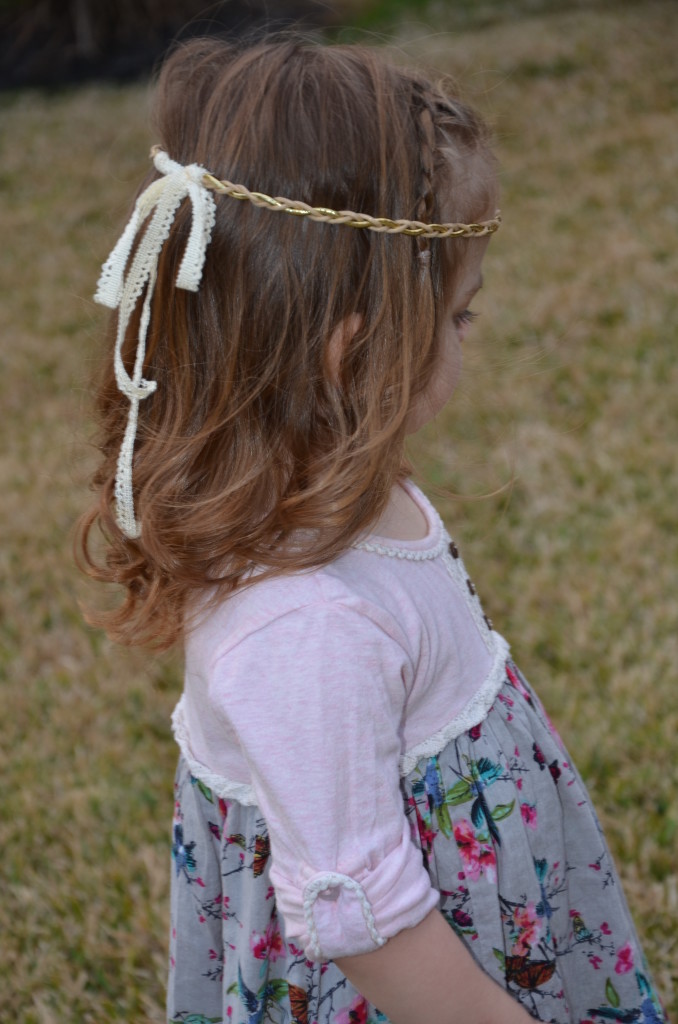 We are humbled and honored to be able to adopt Adalyn into our family as our number five.
Adalyn…you are beautiful.  You are wanted.  You were promised by God and purposed by Him.  I knew you were coming…and I am overjoyed with who you are.  You are brave.  You are strong-willed.  You are full of love.  You are a daughter; a sister; a grand-daughter; a niece; a cousin; and even a great grand-daughter to a whole host of people who adore you.
And more importantly…you are a daughter of the Most High King…who created you with a purpose on this Earth and for His Kingdom.
*Adalyn's picture legally can't be shown until the adoption is final.